A consultant working for the Internal Revenue Service (IRS) finds himself at the center of a legal storm. Charles Littlejohn, a 38-year-old resident of Washington, D.C., faces serious charges of disclosing tax return information without authorization. These allegations involve the theft and subsequent leak of tax return data belonging to a high-ranking government official, as well as thousands of the nation's wealthiest individuals.
Charles Littlejohn, IRS consultant, charged with allegedly leaking tax info of Trump and wealthy individuals
Court documents reveal that while employed as a government contractor at the IRS, Charles Littlejohn took advantage of his position to access sensitive tax return information. Most notably, he reportedly stole tax return data linked to a prominent government official, referred to as "Public Official A." Shockingly, Littlejohn allegedly shared this confidential information with a news organization identified as "News Organization 1."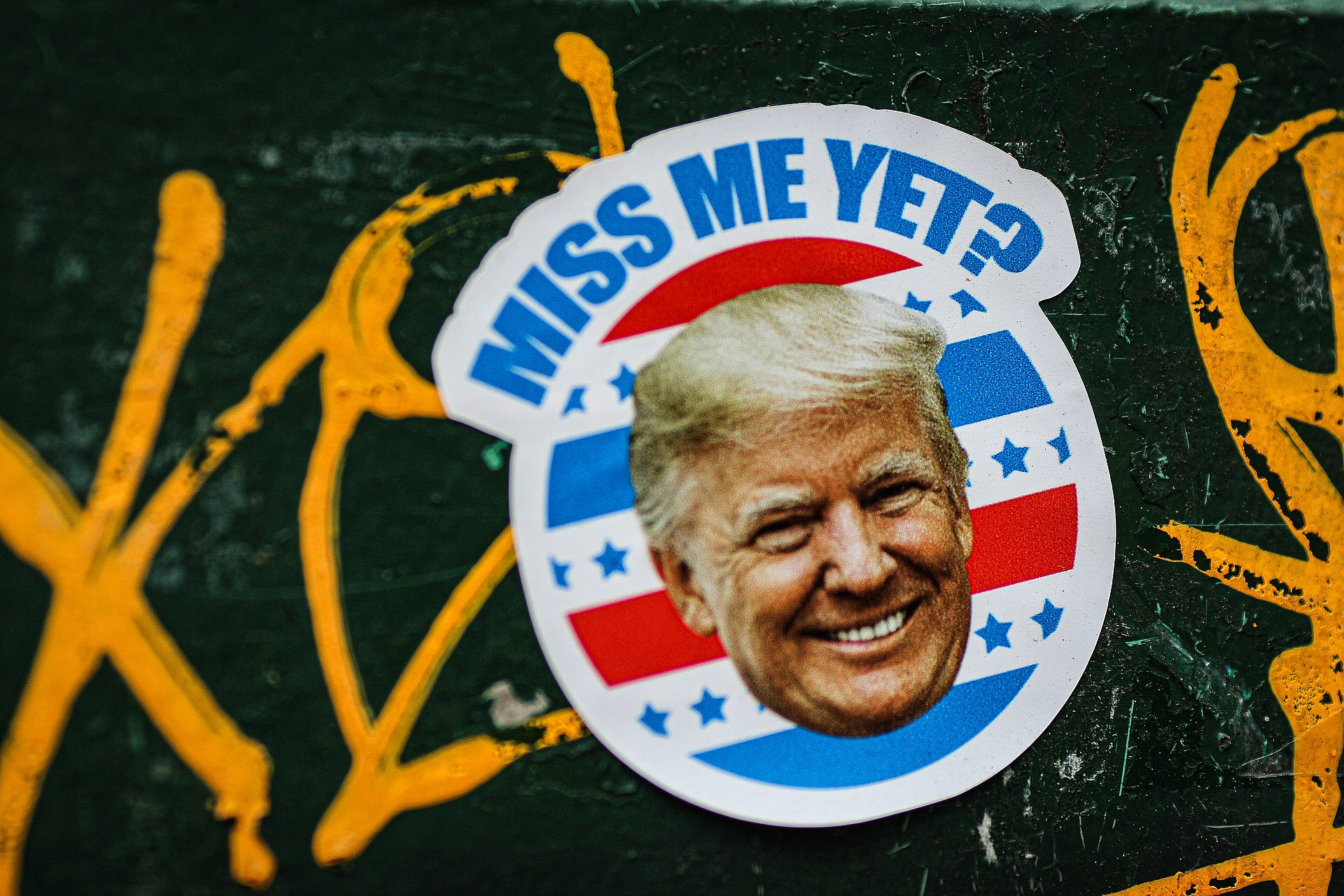 However, his alleged misconduct did not stop there. Littlejohn is also accused of pilfering tax return details from thousands of the wealthiest individuals in the country. Disturbingly, this stolen information was then disseminated to another news organization, referred to as "News Organization 2."
The legal ramifications
Charles Littlejohn now faces a significant legal battle. He has been charged with one count of unauthorized disclosure of tax returns and return information. If convicted, he could be sentenced to a maximum of five years in prison. These charges underscore the gravity of such actions and the importance of safeguarding sensitive tax information.
Official statements
Acting Assistant Attorney General Nicole M. Argentieri of the Justice Department's Criminal Division and Deputy Inspector General for Investigations Trevor Nelson of the Treasury Inspector General for Tax Administration (TIGTA) jointly announced the charges. TIGTA is actively investigating the case, emphasizing the government's commitment to pursuing justice in this matter.
Legal proceedings
Trial Attorneys Lauren Castaldi and Jonathan E. Jacobson from the Criminal Division's Public Integrity Section are taking on the responsibility of prosecuting the case. Their efforts are complemented by Assistant U.S. Attorney Eleanor Hurney, who is providing substantial assistance for the Northern District of West Virginia.
This case serves as a stark reminder of the critical need to maintain the confidentiality and security of sensitive financial information. The IRS plays a pivotal role in safeguarding taxpayer data, and any breach of this trust is taken extremely seriously. As the legal proceedings unfold, the nation will closely watch to see how justice is served in this high-profile case.
For more detailed information, click here.
Do you know that Lara Trump I won't back down Tom Petty cover song has gone viral?