Valodle answers today for Saturday, October 7, 2023, are already set, and if you had trouble finding them, we have got you covered! Take a look at below and see today's answers!
Valodle answers today: Saturday, October 7, 2023
Here are the Valodle answers today, Saturday, October 7, 2023:
Agent: Sova
Skin: Origin Bucky
Ability: Omen
Emoji: Phoenix
Valordle answer today: Saturday, October 7, 2023
Valodle is a word-guessing game that's making waves in the gaming world, especially among VALORANT enthusiasts. In this game, players are challenged to guess the name of a VALORANT Agent using a series of clues provided each day. Much like popular games such as Wordle and Loldle, Valodle has gathered a dedicated fanbase eager to take on daily challenges.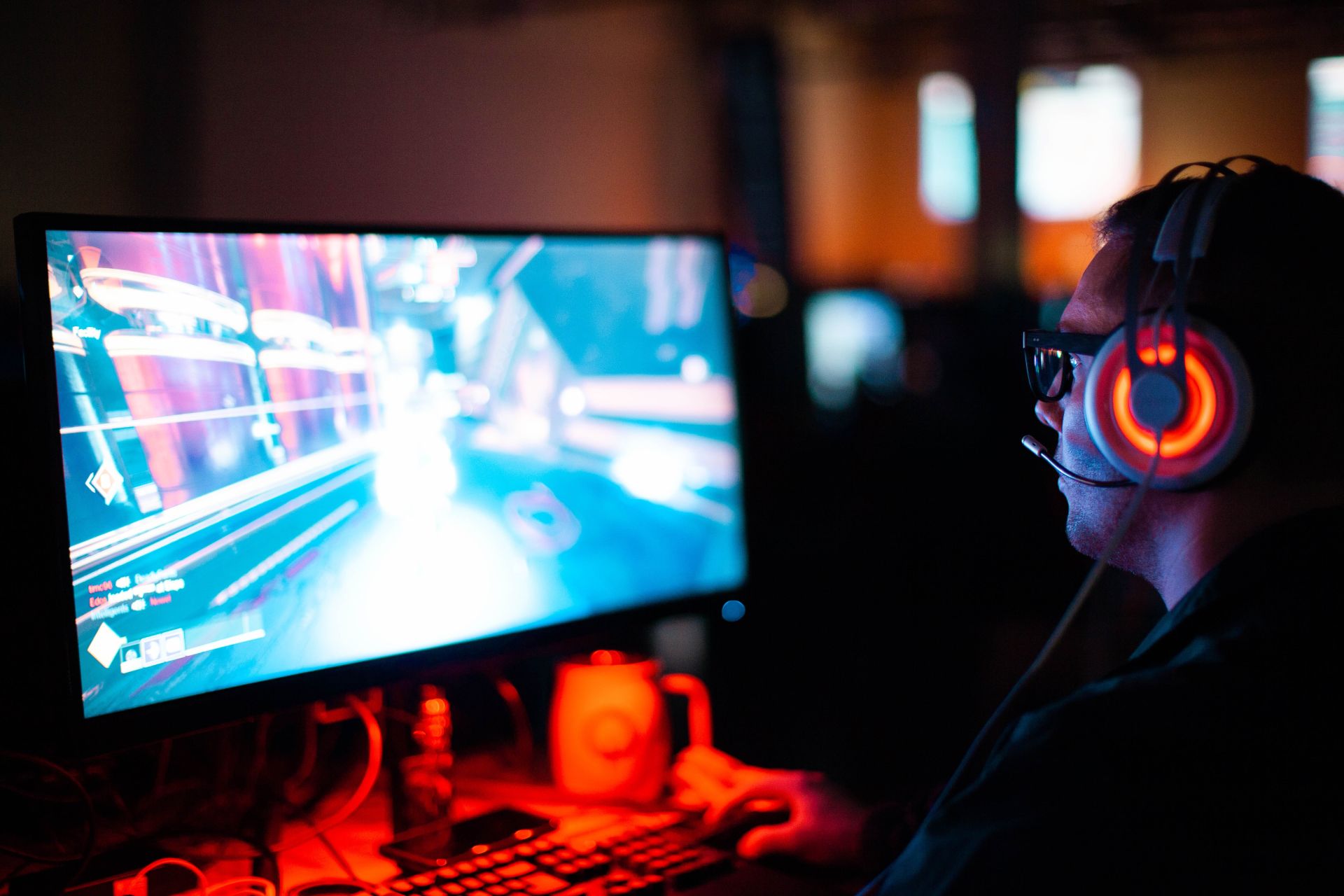 How to Play Valodle
Playing Valodle is straightforward. To get started, you simply type in the name of a VALORANT Agent based on the provided clues. Valodle then reveals crucial details about the Agent, including their name, gender, species, role, origin, year of release, and their place in the VALORANT universe. But here's the twist: Valodle uses a color code system to let you know how accurate your guess is.
Valodle answers today: Friday, October 6, 2023
Here's what the colors mean:
Green: When your guess matches all the provided clues, it turns green. This means you've correctly identified the Agent.
Orange: If your guess is partially correct and aligns with some but not all of the clues, it appears in orange. You're on the right track, but there's room for improvement.
Red: If your guess has no overlap with the provided clues, it's shown in red. This indicates that your guess is incorrect, and you should rethink your choice.
Valodle draws inspiration from the immensely popular web-based word guessing game, Wordle, created by software engineer Josh Wardle. Wordle took the internet by storm with its simple concept of guessing a five-letter word in six tries or fewer. Valodle offers a similar experience with a VALORANT twist.
Whether you're a seasoned VALORANT player or just starting, Valodle provides an engaging way to explore the world of VALORANT Agents and have some word-guessing fun. Each day, new clues are presented, keeping the game fresh and exciting. So, why not give it a try and see how well you know your favorite VALORANT Agents?