Have you also seen the people on the internet talking about the Cash App glitch 2023? If you are upset about missing the chance to abuse the system, well, you shouldn't do it in the first place, but just know that the people who had done it might be in trouble right now.
Discovering a negative balance in your bank account can be a heart-pounding moment, especially if those red digits start climbing into the thousands. Unfortunately, this scenario became a recurring nightmare for Cash App users in 2023, with two major incidents that left many scratching their heads and some, unfortunately, trying to exploit the system.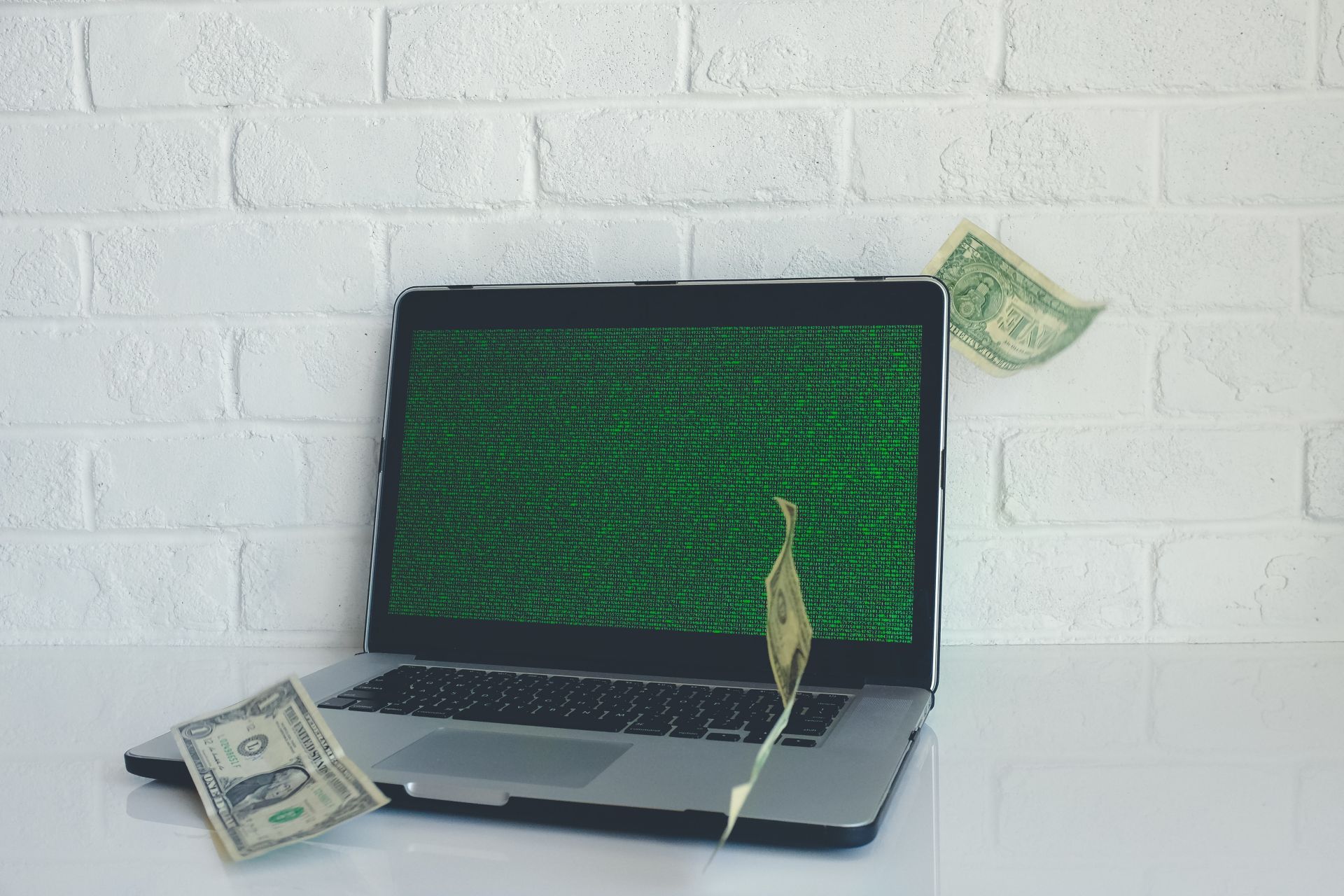 Cash App glitch 2023: June
In the warm days of June 2023, Cash App users encountered an unexpected hiccup. On Monday, June 26, numerous customers reported a peculiar problem – they were double-charged for their purchases while using Cash Cards, the handy debit cards linked to their Cash App balances. A twist in the tale? These charges weren't coming from their bank accounts.
Frustrated and baffled, Cash App patrons took to the digital streets, specifically Twitter, to voice their concerns. Some suspected foul play on the part of the retailers, but soon a surprising twist emerged. Small business owners added their voices to the conversation, asserting their innocence in these double charges. It became clear that the glitch was on Cash App's end.
We recently discovered a technical issue that's causing some customers to get charged double the amount of their transaction. We'll notify customers who were impacted, and we'll refund any duplicate charges that resulted from this issue.

— Cash App Support (@CashSupport) June 27, 2023
Acknowledging the issue, Cash App issued a statement, vowing to make things right by refunding the erroneous double charges. In this instance, the glitch brought inconvenience but also demonstrated the platform's commitment to addressing problems swiftly.
Cash App glitch 2023: September
Fast forward to September 2023, and Cash App faced another unexpected technical hiccup. On Thursday, Sept. 7, users encountered issues with sending payments, using Cash Cards, and even buying Bitcoin. As before, the team managed to resolve the issue within 24 hours, but the fallout from this glitch was far from ordinary.
Some customers may be experiencing issues sending payments, purchasing Cash Card, and accessing other features. Our team is actively working on a fix.

If you encountered an error in app, please don't reattempt the action. We're working to resolve everything as quickly as…

— Cash App (@CashApp) September 8, 2023
Enter the sleuth Cash App users who, during this glitchy period, realized something astonishing. They could inflate their Cash App balances with hefty sums without a single dollar being deducted from their bank accounts. Even more astonishing, they could withdraw these newfound funds into their bank accounts, and on top of that, they could splurge on online retailers like Amazon or grab a quick bite at McDonald's.
The extent of these exploits knew no bounds, with some daring individuals reportedly accumulating as much as $40,000. However, as the glitch vanished into the digital ether, Cash App uncovered the unauthorized maneuvers, leaving the perpetrators with a bitter taste in their mouths – negative balances in their accounts. Some people shared it on TikTok.
According to Cash App's terms of service, the clock started ticking. After 45 days of an overdrawn account, Cash App would initiate steps to reclaim the misappropriated funds. Initially, it involved extracting funds from linked accounts, such as debit cards, credit cards, and bank accounts. After this grace period, users relinquished their rights to halt these transactions. In the end, Cash App delivered a stark message: the odds weren't in favor of those who tried to sneak a piece of the pie while the guards were momentarily absent.
In simple terms, it's a tough road ahead for those who attempted to exploit the Cash App glitch 2023. Perhaps the best course of action now is to quietly retrace your steps, extend a sincere apology, and return what doesn't belong to you before it's too late. Ethically, you shouldn't be doing that, so Cash App's stance on this matter seems legit.