Amazon First Reads October 2023 details are here! Keep reading and explore now.
In the ever-evolving world of literature, avid readers and book enthusiasts are always on the lookout for their next literary adventure. The good news is, Amazon First Reads has got you covered! In October 2023, this remarkable program continues its tradition of offering book lovers a chance to dive into the latest and greatest literary works, and we're here to guide you through the literary wonders it has in store.
Amazon First Reads October 2023
Here are the editor's picks for Amazon First Reads October 2023:
For more options, click here.
What is Amazon First Reads?
Amazon First Reads is an innovative program that provides bookworms with early access to brand-new books spanning a wide range of genres. Every month, customers have the exciting opportunity to select one Kindle book meticulously curated by Amazon's expert editors for a mere $1.99. And if you're a proud Amazon Prime member, guess what? You can snag that enticing read for FREE! Yes, you heard that right. Amazon First Reads rewards its Prime members with a monthly literary gift.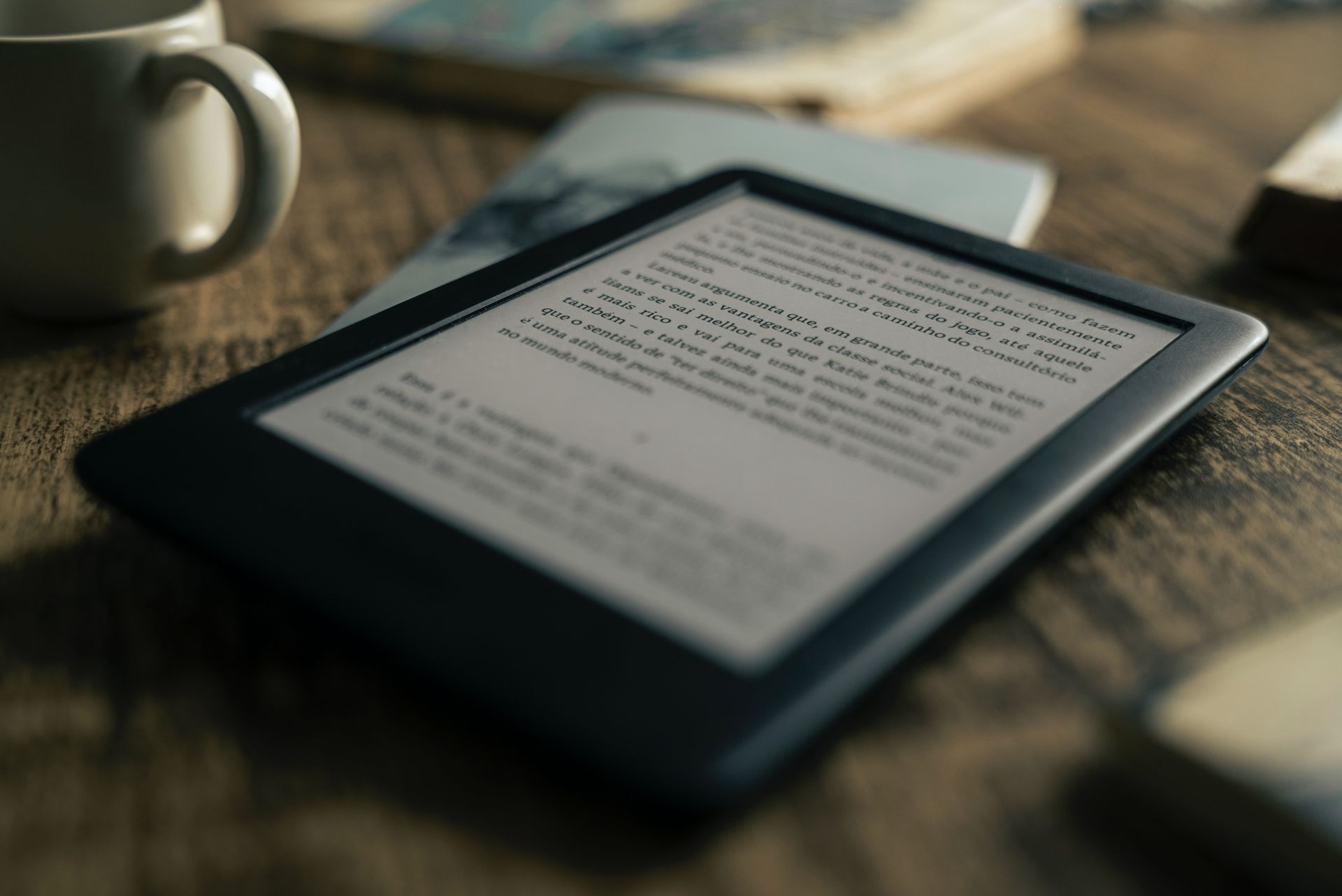 But the perks don't end there. During participating months, you can also acquire select print editions of these captivating titles at a jaw-dropping price of $9.99 or less. That's right; you can now stock up on physical copies of your favorite reads without breaking the bank.
Amazon First Reads isn't just an exclusive club for U.S. customers. Readers from the United Kingdom and Australia also have the privilege of accessing this literary treasure trove. It's a global celebration of literature, connecting readers from different corners of the world through the love of books.
Kindle magic
The magic of Amazon First Reads isn't just limited to Kindle enthusiasts. These handpicked Kindle books can be accessed and enjoyed on any Kindle device or through the free Kindle reading app. The best part? Once you've added them to your collection, they become a permanent fixture in your digital library. So, whether you prefer reading on your Kindle Oasis, Paperwhite, or via your trusty smartphone or tablet, Amazon First Reads has got you covered.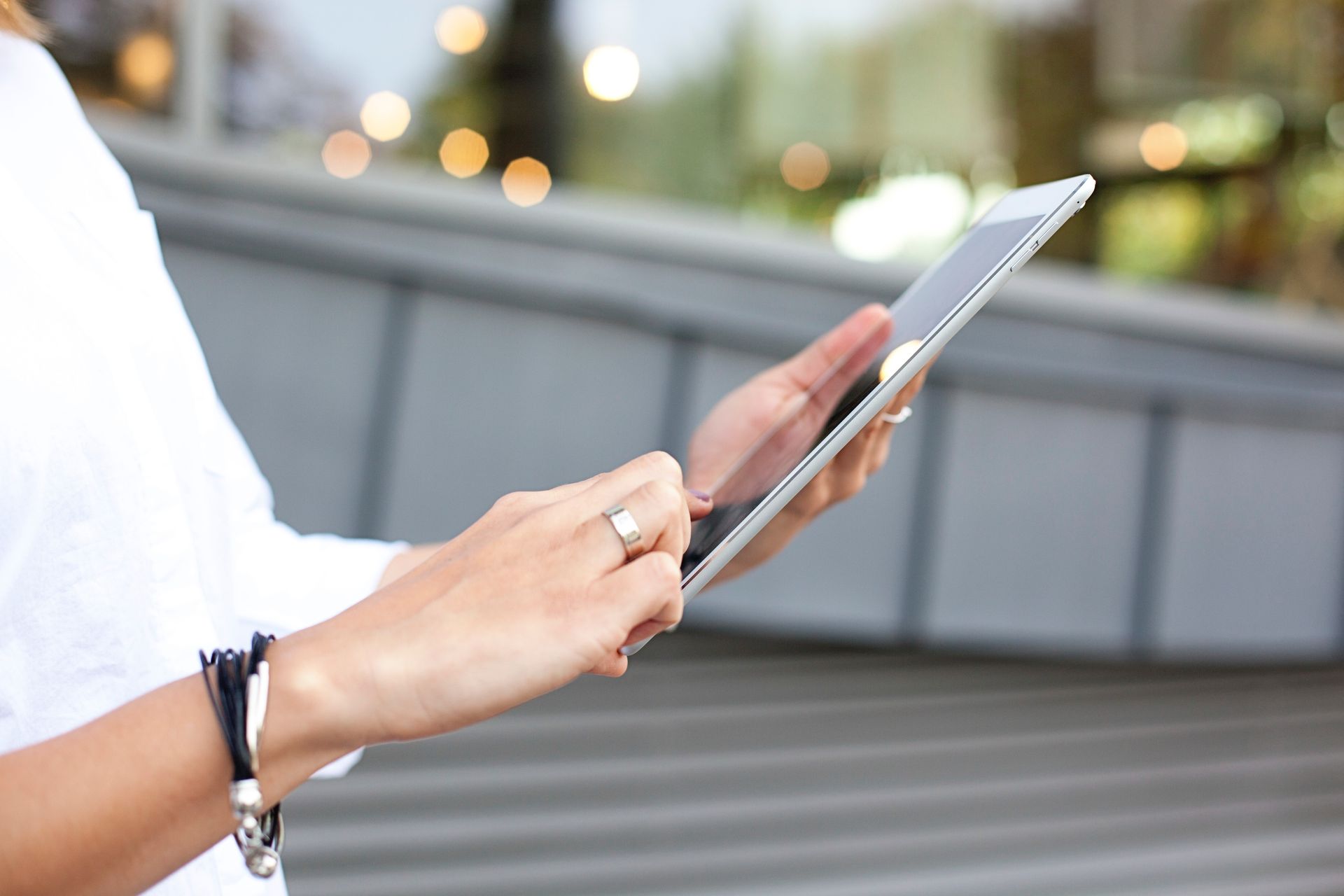 No strings attached
Now, you might be wondering if there's a catch. The answer is a resounding no! Joining Amazon First Reads is absolutely free, and there's no purchase obligation whatsoever. By becoming a member, you'll receive a monthly email alerting you to the latest Amazon First Reads selections. And if you ever decide you want to opt out, unsubscribing from these emails is as easy as pie. Just visit the "Amazon Delivers E-mail Subscriptions" section in your account settings, and you're good to go.
October 4th emergency alert: Should we be afraid?
Kindle unlimited bonus
Are you a Kindle Unlimited subscriber? Well, here's an extra treat for you. You can borrow Amazon First Reads books for FREE as soon as they are released. It's like having a library of new releases right at your fingertips, all included in your Kindle Unlimited subscription. If you haven't explored Kindle Unlimited yet, this might be the perfect time to dive in and discover a world of unlimited reading possibilities.
So, there you have it – Amazon First Reads, the gateway to a world of literary adventures, where you can explore new books, indulge your reading passion, and connect with authors and fellow readers. It's a program designed with you, the reader, in mind, making the joy of reading more accessible and affordable than ever.
In October 2023, don't miss out on your chance to discover the next great book. Join Amazon First Reads and embark on a literary journey like no other. Whether you prefer digital or print, fiction or non-fiction, romance or mystery, there's something for everyone. So, what are you waiting for? Dive into the world of Amazon First Reads and let your literary adventure begin!
Featured image credit: Amazon