With this article, you can learn how many pro lenses are in iPhone 15 Pro and everything you need to know about it.
In a world where capturing life's moments in stunning detail is paramount, the iPhone 15 Pro emerges as a game-changer. With its cutting-edge technology, it's no longer just a phone—it's a pocket-sized powerhouse of photography. Boasting seven pro lenses, this device is your ticket to capturing breathtaking images effortlessly. Say goodbye to switching modes and hello to a world of photographic possibilities.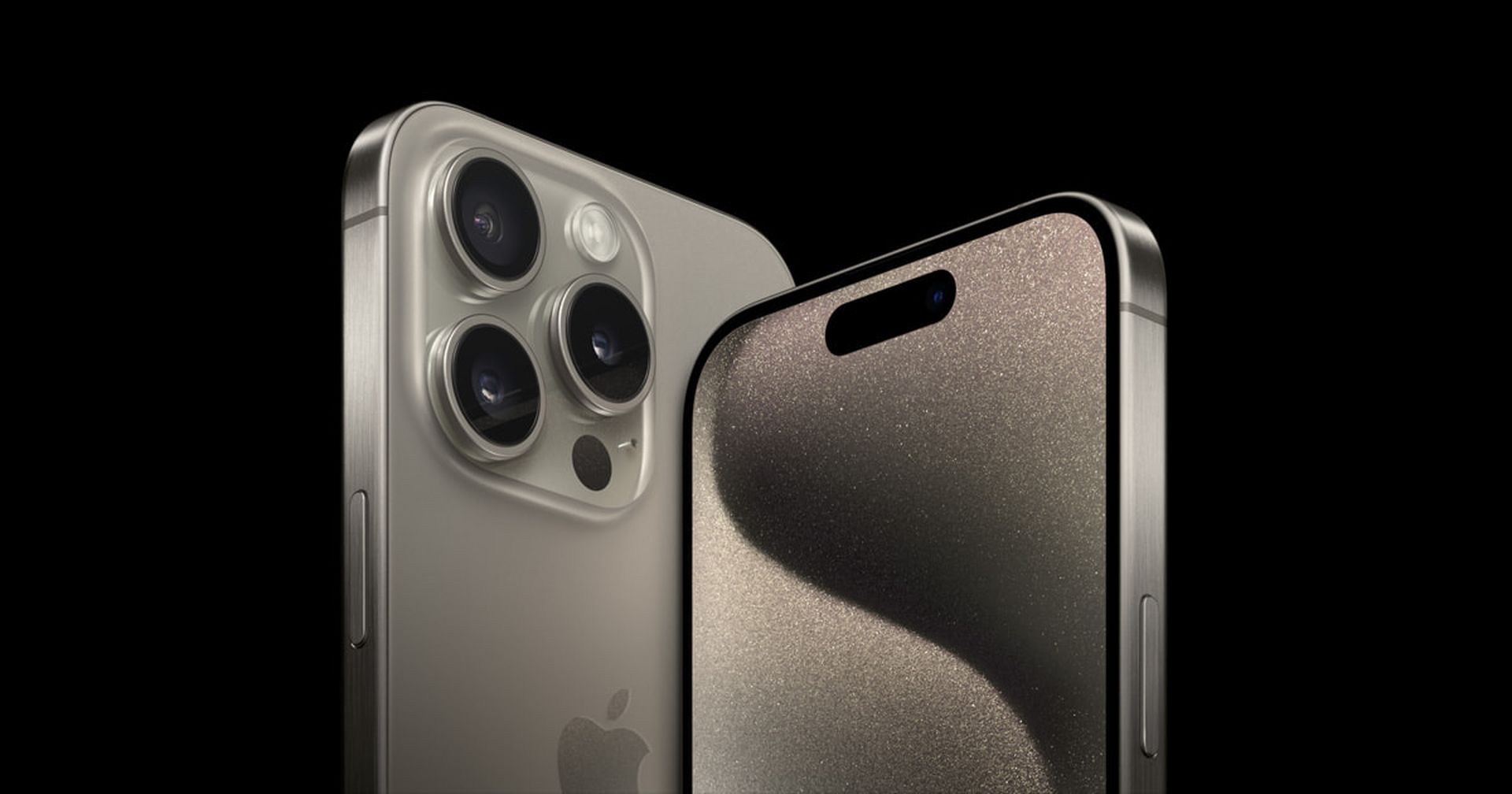 How many pro lenses are in iPhone 15 Pro?
How many pro lenses are in iPhone 15 Pro? According to Apple, "with the iPhone 15 Pro, you have multiple focal lengths to work with. It's like having seven pro lenses in your pocket, everywhere you go." The iPhone 15 Pro features a versatile array of lenses that cater to every photography need, from capturing sweeping landscapes to detailed macros. Here's a glimpse of what this marvel offers:
0.5x Ultra Wide | Macro: This lens combination allows you to capture vast landscapes or get up close and personal with intricate details, making it ideal for both wide-angle shots and detailed close-ups.
1x Main | 24 mm, 28 mm, and 35 mm: The primary lens trio offers different focal lengths, ensuring that you're always ready for any situation. Whether you want to frame a shot like a professional photographer or opt for a more natural perspective, these lenses have you covered.
2x Telephoto | 48 mm: The 2x optical zoom telephoto lens brings distant subjects closer without sacrificing image quality, making it perfect for portrait shots and capturing distant landscapes.
New 5x Telephoto | 120 mm: This new addition takes zoom capabilities to the next level. With a 5x optical zoom, you can capture subjects in astonishing detail, even from afar.
Spotify Wrapped 2023: Everything you need to know
A portrait mode revolution
Portrait mode has long been a favorite among iPhone users for its ability to create stunning bokeh effects. With the iPhone 15 Pro, this feature gets a significant upgrade. You no longer need to switch to Portrait mode manually. The device automatically captures depth information when your subject is a person, dog, or cat. This means that you can choose to view your photo with an artful blur effect immediately, or you can adjust it later in the Photos app to achieve the desired level of depth and focus.
The 48MP main camera: A leap forward in photography
The star of the show is undoubtedly the 48MP Main camera. It's more advanced than ever, capable of capturing super-high-resolution photos with unprecedented detail and vibrant colors. Whether you're shooting in broad daylight or low light conditions, this camera shines.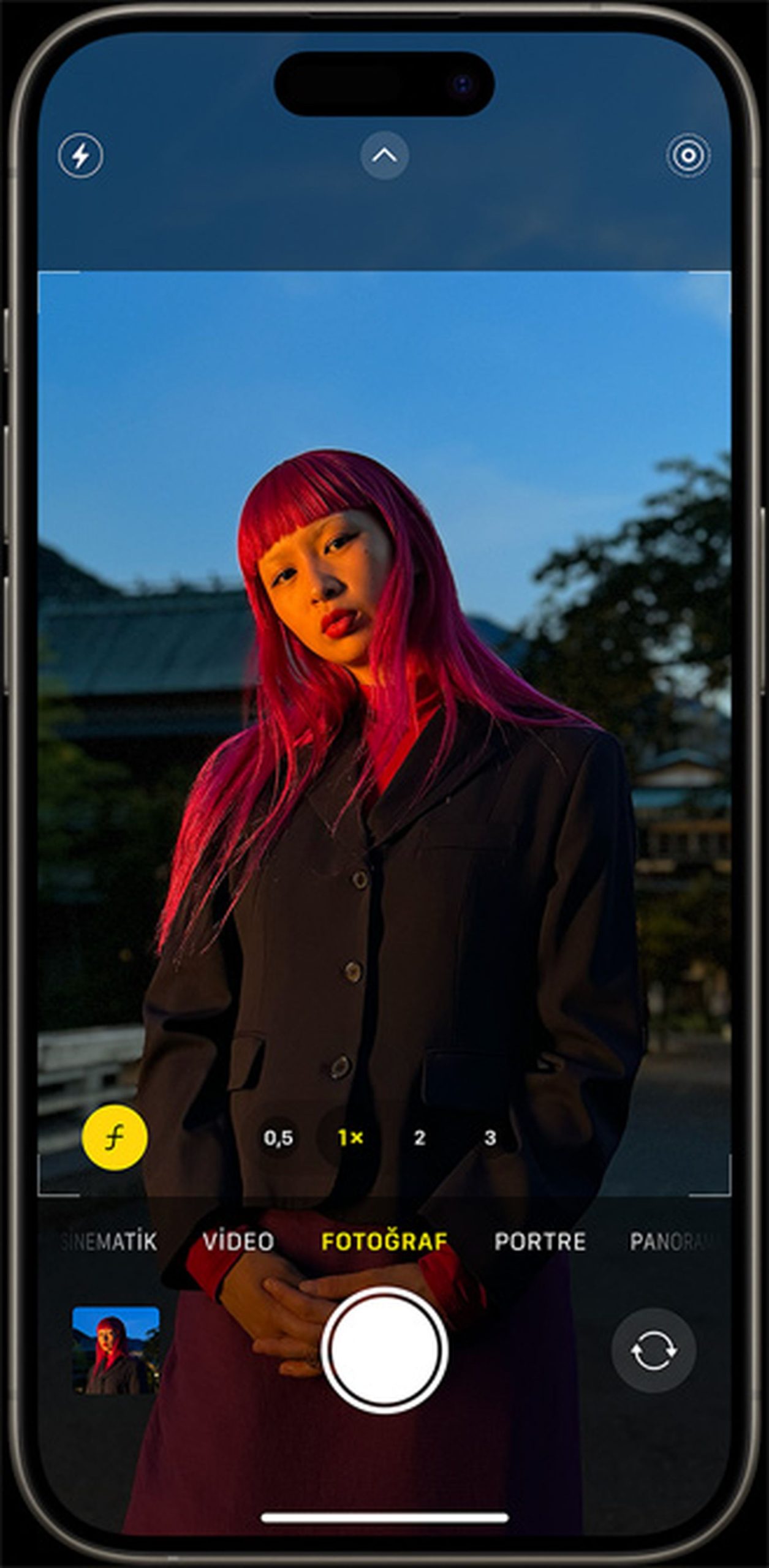 iPhone 15 Pro in a nutshell
Beyond its exceptional camera system, the iPhone 15 Pro boasts a host of impressive features:
Stunning Display: The LTPO Super Retina XDR OLED display offers 120Hz refresh rate, HDR10, Dolby Vision, and impressive brightness levels, ensuring that your photos and videos look their best.
Processing Power: Powered by the Apple A17 Pro chipset, a Hexa-core CPU, and a 6-core GPU, this device delivers exceptional performance for both photography and everyday tasks.
Ample Storage: Choose from 128GB, 256GB, 512GB, or a whopping 1TB of storage space, ensuring you have ample room for your growing library of high-quality photos.
Long-Lasting Battery: The 3274mAh Li-Ion battery, combined with efficient hardware and software, ensures your device keeps up with your photography adventures all day long.
Cutting-Edge Connectivity: With 5G support, Wi-Fi 6e, and Ultra Wideband 2 (UWB) support, you're always connected, and file transfers are a breeze.
iPhone 15 Pro pricing and availability
The iPhone 15 Pro starts at $999.99 and is available in various stunning finishes: Black Titanium, White Titanium, Blue Titanium, and Natural Titanium. With its release on September 22, 2023, it's ready to be your loyal companion on your photography journey.
In a world that's constantly evolving, the iPhone 15 Pro brings revolutionary photography capabilities right to your pocket. Remember how many pro lenses are in iPhone 15 Pro! With its seven pro lenses, enhanced Portrait mode, and top-notch features, it's time to unlock your inner photographer and seize the world's beauty, one shot at a time.
Featured image credit: Apple