The Ken Carson AGC leak has gone viral on the internet and many fans are not happy with what happened. There were only a couple of days left before the release date which angered the artist's fans from all around the world as they showed their frustration on Reddit.
In a surprising turn of events, Ken Carson's highly-anticipated album, "AGC" (A Great Chaos), has been made available online four days ahead of its scheduled launch on October 13th. This leak has ignited discussions on platforms like Reddit, where fans are debating the impact of this premature reveal. With access to six unreleased songs, fans now find themselves grappling with the decision of whether to give in to curiosity or patiently await the official release.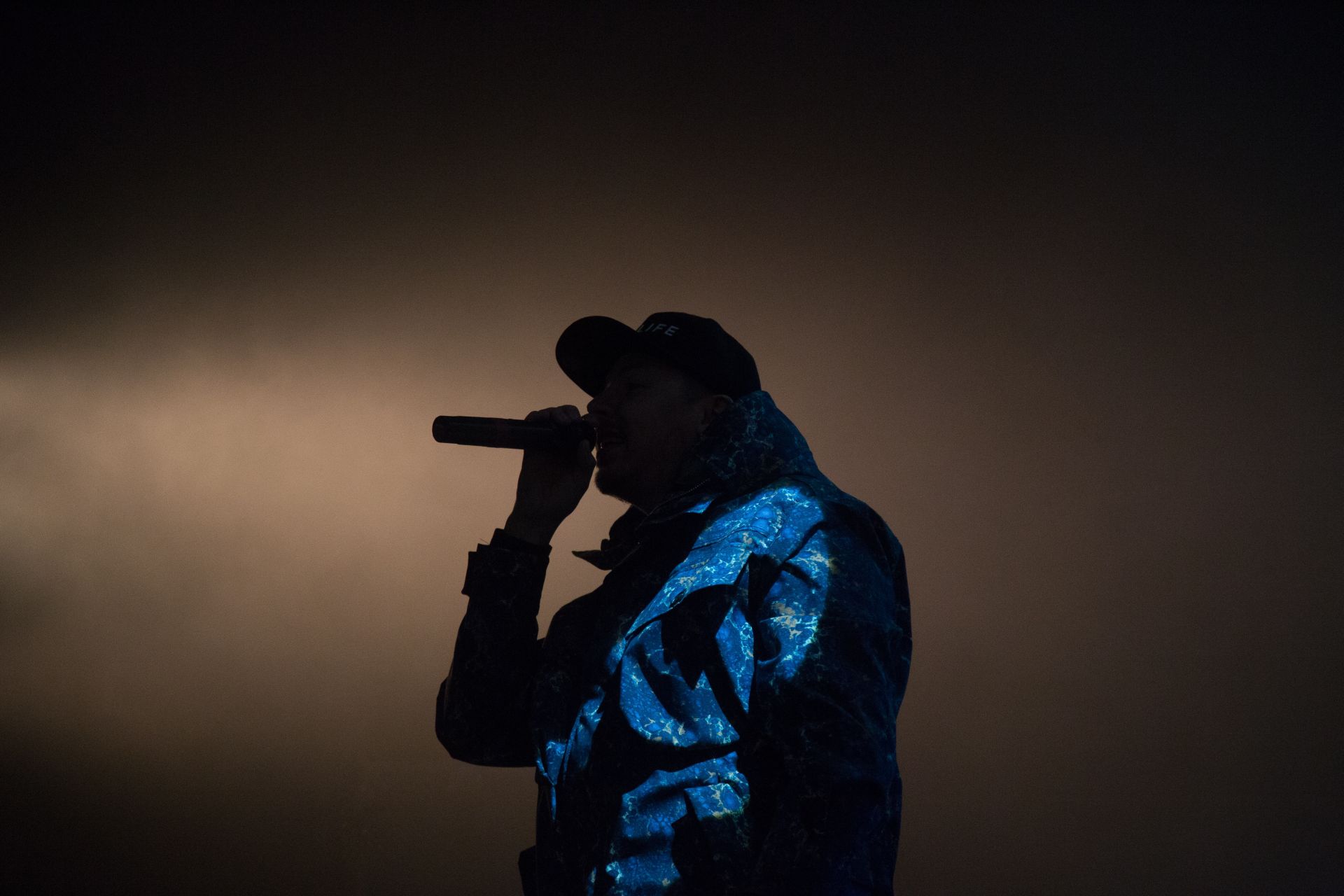 Ken Carson AGC Leak: What happened?
Now, let's dive into the heart of the matter – the unexpected AGC leak. Fans had been eagerly counting down the days until October 13th, the official release date of Ken Carson's "A Great Chaos." However, this leak exposed the album ahead of schedule, causing quite a stir among his devoted fanbase. The leaked footage is on this website.
AGC just leaked 5 days before it's supposed to drop…
byu/Subject-Property-343 inplayboicarti
Reddit became a hub for fans to share their opinions on this unexpected development. One user encapsulated a sentiment shared by many, stating, "I'm holding out for Friday, but I am curious about the thoughts of those who have already listened to the songs." Another user chimed in with, "The album will drop eventually, but this early leak seems rather unwise." These discussions reflect the mixed emotions within the community, torn between respecting the artist's intended release date and satiating their curiosity.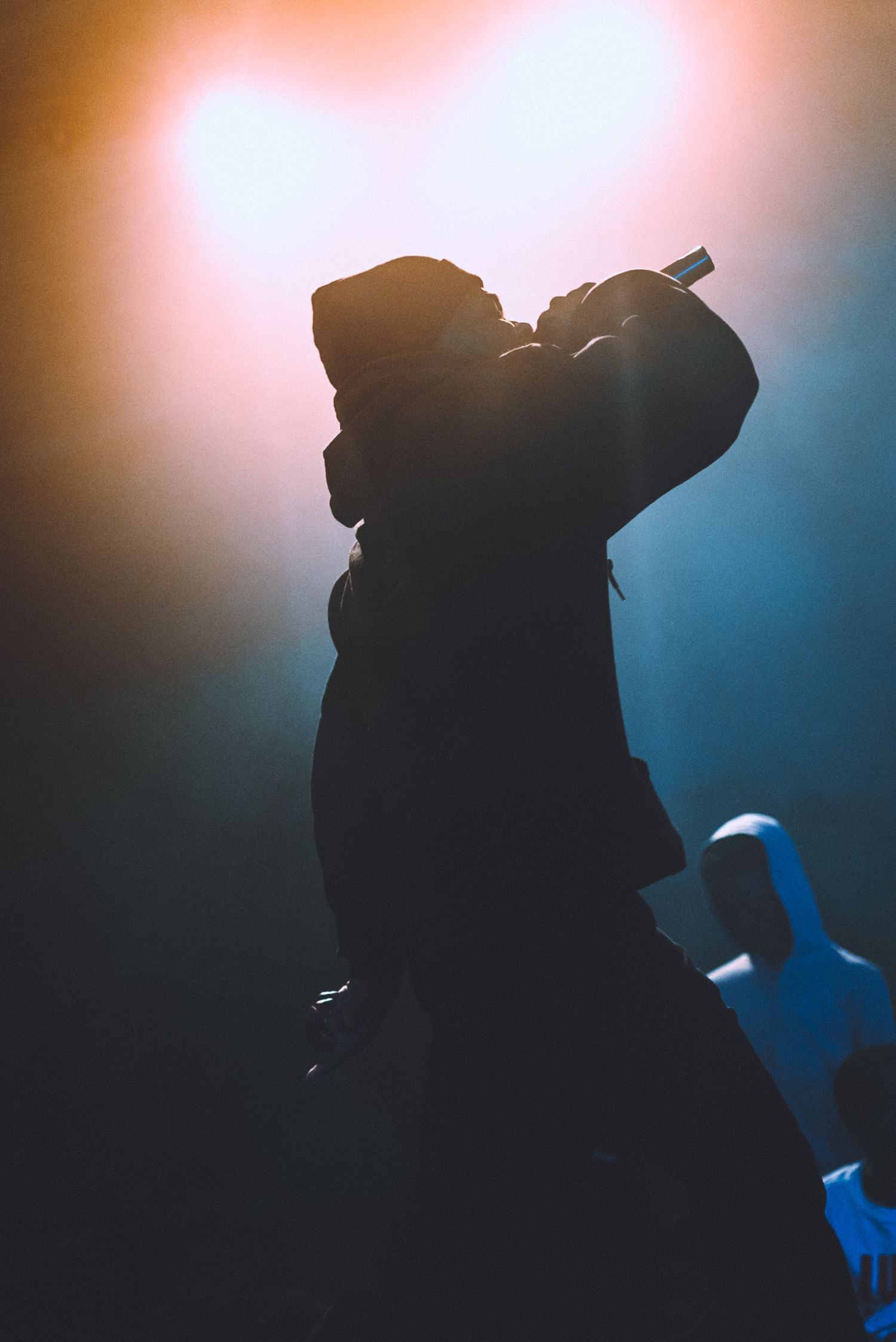 Who is Ken Carson?
Before we delve into the implications of the AGC leak, let's take a moment to familiarize ourselves with the artist behind the album. Ken Carson, whose real name is Kenyatta Lee Frazier Jr., is an American rapper, songwriter, and record producer. Born on April 11, 2000, he has been making waves in the music industry and is a part of Opium, a record label operated by the well-known Playboi Carti.
AITA FOR WANTING TO DIVORCE MY DOCTOR HUSBAND Reddit post has gone viral
Carson's journey to fame began in mid-2021 with the release of his extended play "Teen X" and his debut studio album, "Project X." Tracks such as "Rock N Roll" and "Run + Ran" from "Project X" gained significant popularity on TikTok, catapulting him into the limelight. In 2022, he followed up with his second studio album, "X," which made its debut on the US Billboard 200, cementing his status as a notable figure in the music scene.
The Ken Carson AGC leak damaged the artist's work
It's important to note that leaks, like the one that occurred with AGC, can potentially damage an artist's work. This unauthorized early release not only disrupts the carefully planned marketing and promotional strategies but can also impact the first impression listeners have of the album.
For artists like Ken Carson, who put extensive effort into crafting a cohesive and immersive musical experience, leaks can undermine the intended narrative and surprise elements of their work, potentially leading to a less impactful debut. Additionally, leaks can affect sales and revenue, as some listeners may opt to download or stream the leaked version instead of purchasing the official release, impacting the artist's financial returns.
As we dig deeper into this matter, we will explore the potential consequences of the AGC leak for Ken Carson's album and its reception among fans and the broader music industry.