The latest Taylor Swift leak has revealed the famous singer's relationship with the famous American football player Travis Kelce. We will talk about all the buzz and spill the tea about the couple's leaked video together on X!
In the latest buzz-worthy update on Taylor Swift's love life, the spotlight is now on her romantic rendezvous with NFL star Travis Kelce. Following their recent dinner date in Buenos Aires, a video shared on X (formerly Twitter) has set social media abuzz with excitement.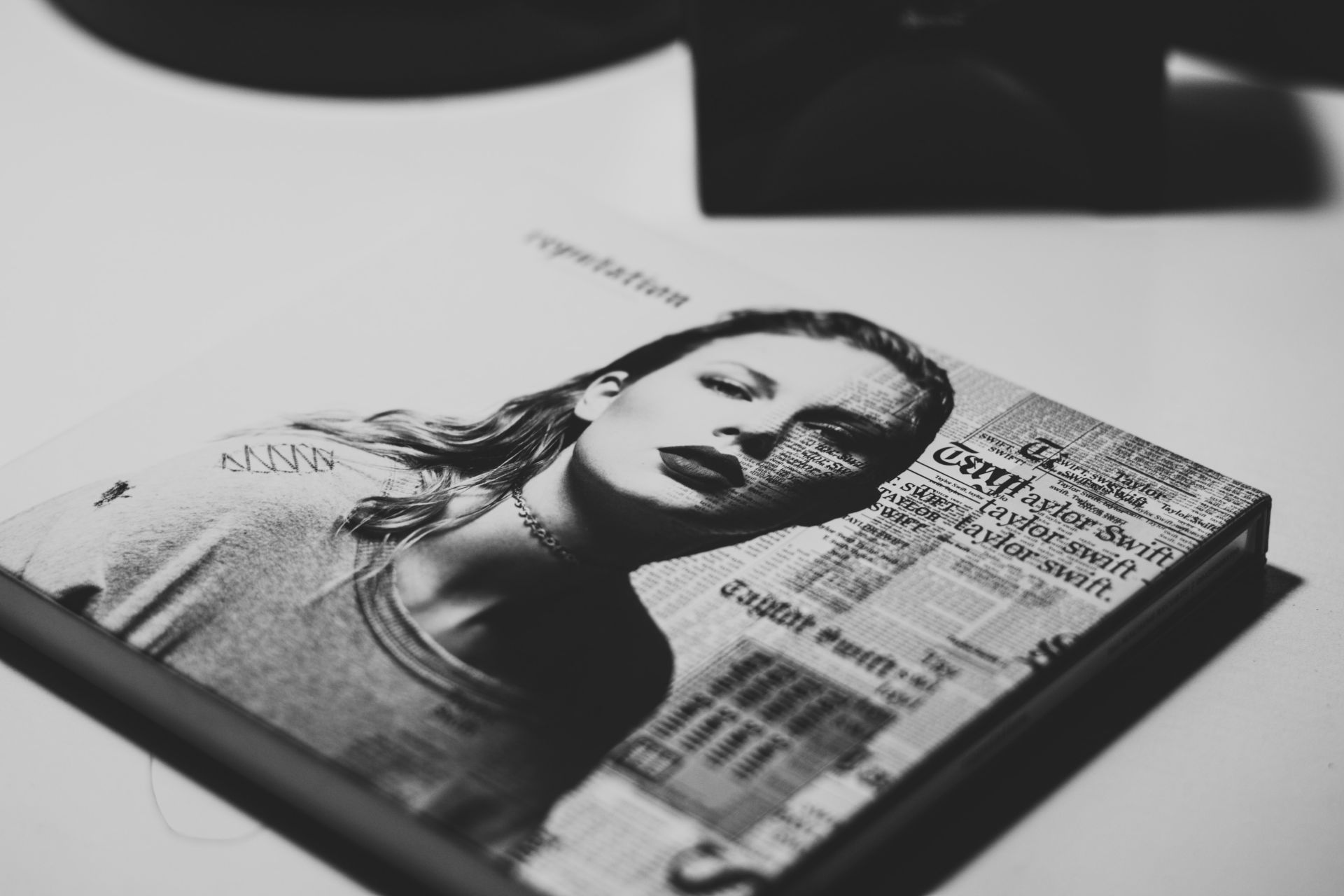 Taylor Swift leak revealed the "heartwarming squeeze" with Travis Kelce
Captured in the viral Taylor Swift leak video is an intimate moment between Taylor and Travis. Zooming in on the Kansas City Chiefs tight end gently holding Taylor's hand, the caption "STOP ITTTTT TRAVIS SQUEEZING TAYLORS HAND" has fueled fan speculation and admiration.
Fans expressed their joy in the comments, with one saying, "Omg! So sweet! My heart jumped out of my chest…," and another playfully incorporating Taylor's lyrics, "He really said I'll be there if you're the toast of the town babe."
Blueface mom pic and her response: What happened?
The Taylor Swift leak video sparked discussions about the meaning behind Travis' tender gesture. Some fans believe it was a comforting move by Travis, while others noticed something intriguing in Taylor's hand—a round object, according to one observant user.
STOP ITTTTT TRAVIS SQUEEZING TAYLORS HAND pic.twitter.com/T4tpCjpLH3

— liz ✰ (@alright_nah) November 11, 2023
Dinner at Elena in Four Seasons
The enchanting moment unfolded at Elena, a chic restaurant inside the Four Seasons Hotel, where Taylor and Travis were joined by Taylor's dad, Scott Swift. Known for its specialties in dry-aged meat, brasserie dishes, and charcuterie plates, Elena provided a classy backdrop for the celebrity trio.
With signature dishes like dry-aged t-bone, grilled octopus, and an assortment of charcuterie delights, Elena set the stage for a memorable night. While the exact details of their meal remain undisclosed, the ambiance and company surely made it a night to remember.
As fans eagerly anticipate the next chapter in Taylor Swift and Travis Kelce's relationship, this newfound glimpse into their cozy date night has sparked a wave of admiration and curiosity across the internet.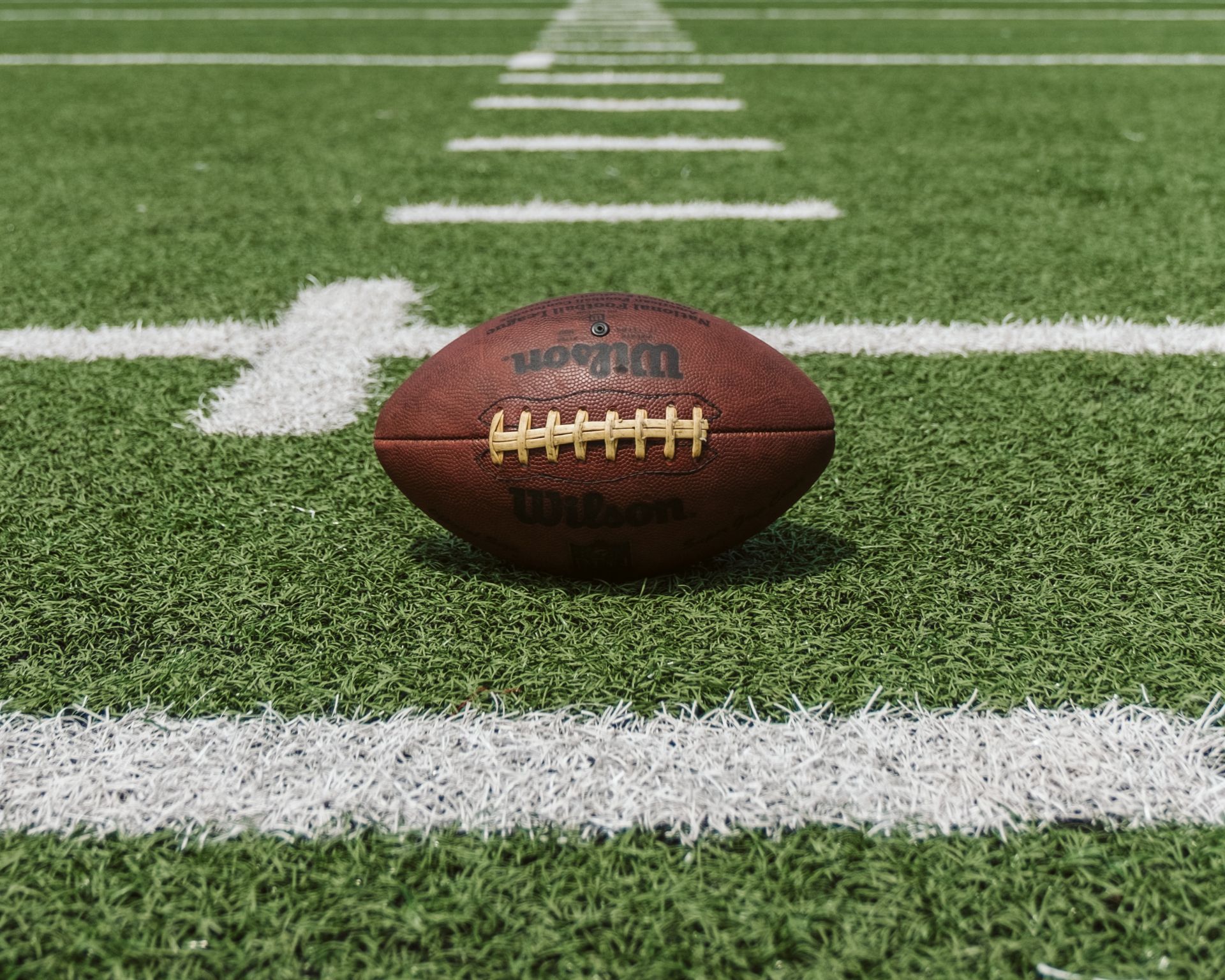 Who is Travis Kelce in the Taylor Swift leak video?
Travis Michael Kelce, a prominent figure in American football, currently serves as the tight end for the Kansas City Chiefs in the National Football League (NFL). Drafted in the third round of the 2013 NFL Draft, Kelce has since become a key player for the Chiefs, contributing to their victories in Super Bowls LIV and LVII, where he secured touchdown receptions in both triumphs. His football journey began at the University of Cincinnati, where he played college football.
Matthew Perry TMZ death cause: Sad news announced
Regarded as one of the greatest tight ends in NFL history, Kelce boasts an impressive track record. With eight Pro Bowl appearances and four first-team All-Pro selections, he has solidified his status as a football icon. Notably, Kelce holds the NFL record for the most consecutive and overall seasons with 1,000 yards receiving by a tight end, achieving this feat in seven seasons. In the 2020 season, he set another record for the most receiving yards by a tight end in a single season, reaching 1,416 yards despite participating in only 15 games. This accomplishment came after briefly holding the single-season record in 2018.