Exciting news for iPhone users! Apple has just unveiled its latest operating system, iOS 17, and it's now available for download. In this article, we'll take you through the key features of iOS 17 and guide you on how to update your device. So, let's dive into what iOS 17 brings to the table.
StandBy Mode: A Game-Changer for Quick Info
One of the standout features of iOS 17 is the introduction of StandBy mode. It's a nifty addition that makes your iPhone even more user-friendly. Imagine this: when you're not actively using your phone and place it on a wireless charger, your iPhone transforms into a hub of information. Full-screen widgets pop up, giving you quick and easy access to essential data.
Whether you're using the MagSafe-enabled dock or a regular Qi charger like the ones from Anker, StandBy mode has got you covered. You can customize the widgets to display weather updates, reminders, your upcoming calendar events, the current time, and much more. Plus, it's an excellent way to enjoy your favorite photos from your library. Many will find it a delightful replacement for the old FM radio alarm clock on their nightstands.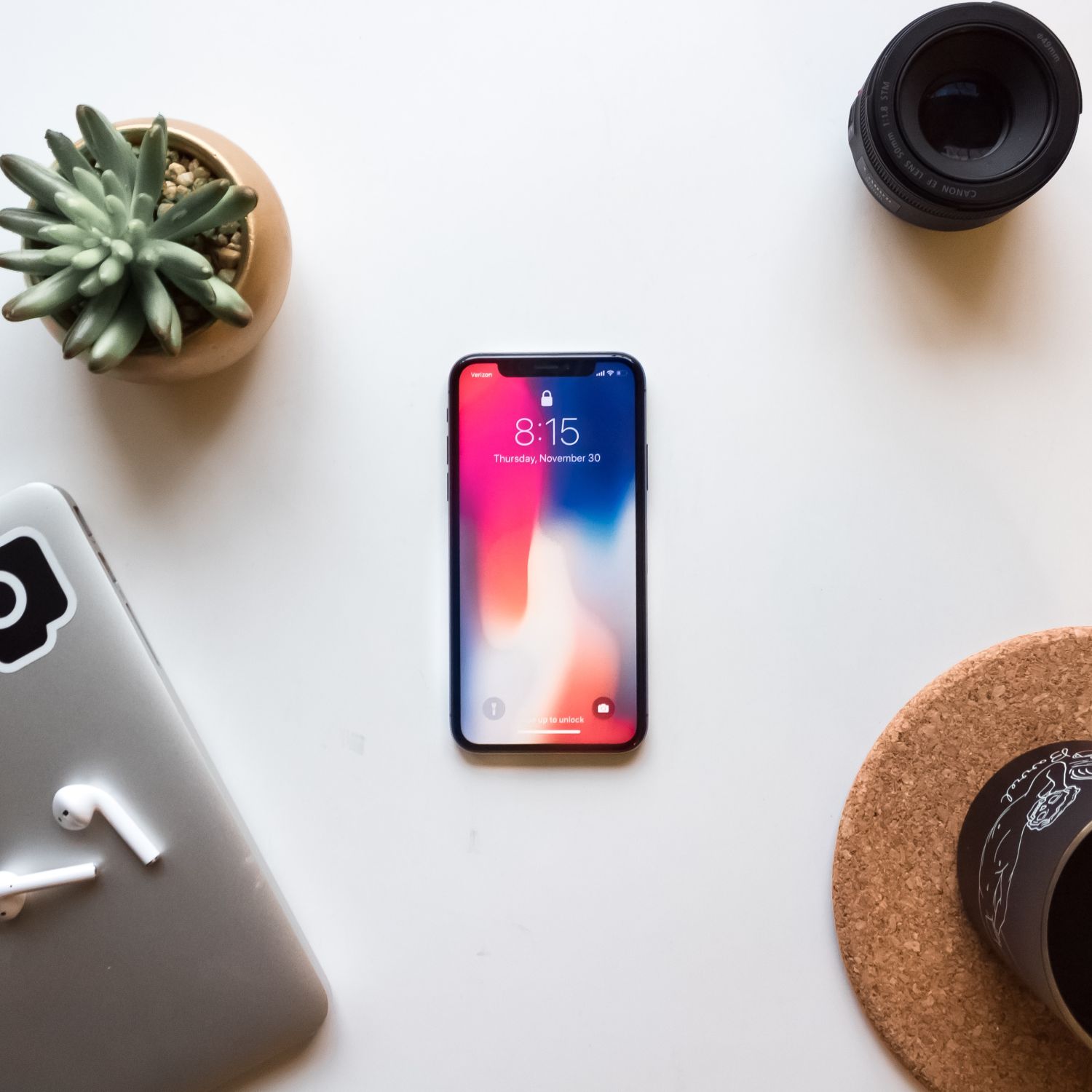 Interactive Widgets and More
iOS 17 isn't just about StandBy mode; it comes packed with other improvements, too. Interactive widgets allow you to interact with your apps right from your home screen, making your iPhone experience more efficient. The keyboard gets a makeover, making typing a breeze. AirPlay enhancements ensure seamless content sharing, while built-in apps like Messages, Apple Maps, Contacts, and FaceTime have received significant updates.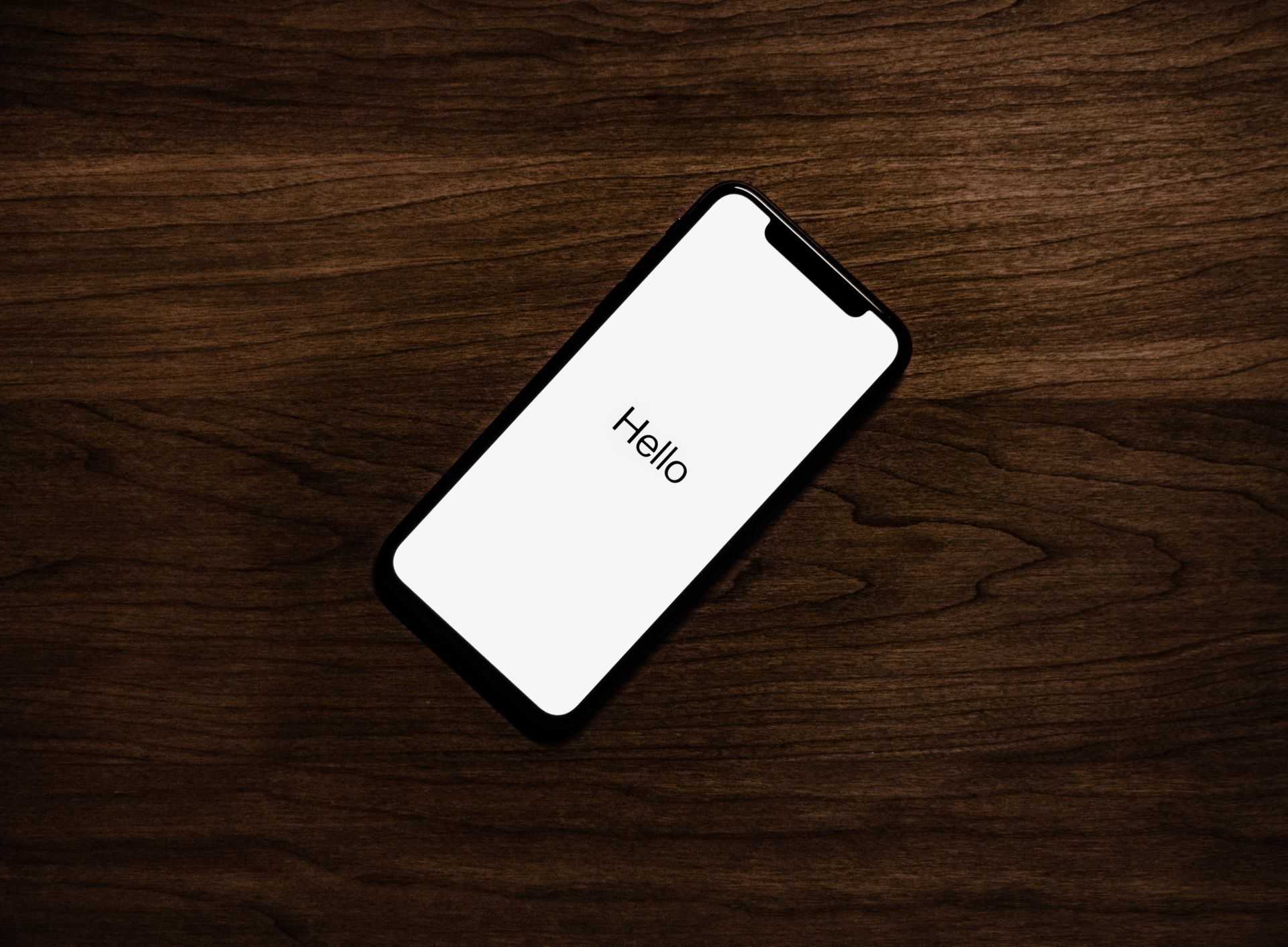 How to Get iOS 17
Now, the big question is: how do you get your hands on iOS 17? It's simple. The update is rolling out as we speak, and there are two ways to get it. You can either update your device over the air (OTA) via the Settings app or use a computer for a wired update. However, it's crucial to back up your device before you proceed.
Start by navigating to the Settings app on your iPhone and ensuring your iCloud backup is up to date. Tap your account information at the top and select your device's name. Additionally, you can connect your iOS device to your computer and perform a manual backup using Finder on macOS or iTunes for Windows (or both, if you prefer).
If you choose the computer route, don't overlook the importance of encrypting your backup. Encrypted backups provide added security, safeguarding your saved passwords and health data. This means you won't have to go through the hassle of reconnecting all your online accounts in case of a security breach.
Once your backup is secure, head to the Settings app, select "General," and then "Software Update." Look for the "Update Requested…" message; once the download becomes available, it will start automatically. It's that easy!
In conclusion, iOS 17 is a promising update that enhances the iPhone experience with features like StandBy mode and interactive widgets. Getting the update is straightforward, but remember to prioritize your device's backup for a smooth transition. So, go ahead and explore iOS 17 and enjoy the latest improvements Apple has to offer. Happy updating!