Megan Thee Stallion TikTok video dance moves are sending shockwaves across the internet, and it seems even the superstar Billie Eilish can't resist the allure of the Houston Hottie's twerking prowess. In a recent social media sensation, Megan set the digital world abuzz on Sunday, September 17, by sharing a video on TikTok, where she flaunted her booty-shaking skills just before hitting the gym.
Megan Thee Stallion's twerking prowess continues to make waves, captivating her fans and the illustrious Billie Eilish. On a sunny Sunday, September 17th, Megan unleashed a video on TikTok that would set the internet abuzz. The video showcased her impressive twerking skills in action just before she hit the gym, and it didn't take long for it to catch Billie Eilish's eye.
A Mesmerizing Performance
In the video, Megan donned skin-tight gym attire, and with a playful flair, she jiggled her derrière tantalizingly close to the camera. But the show didn't stop there – she proceeded to bend over and deliver a show-stopping twerking display that left her 12.7 million followers awestruck. To accompany her mesmerizing moves, Megan added a cheeky caption, saying, "Before the gym [tongue out emoji] She toned but it still move dont panic [crying face emoji]."
Here is the full video:
@theestallion

Before the gym 😛 She toned but it still move dont panic 😂
Billie Eilish Expresses Her Admiration
Among the deluge of reactions from enthralled viewers was a noteworthy comment from none other than Billie Eilish herself. With an air of enthusiasm, Billie declared, "megan I'm literally free whenever." This candid comment sparked immediate interest and speculation, leaving fans wondering if a newfound digital connection could evolve into something more substantial.
Billie Eilish comments on Megan Thee Stallion's latest TikTok:

"megan I'm literally free whenever" pic.twitter.com/v7CJyhDWW9

— Buzzing Pop (@BuzzingPop) September 17, 2023
A Mutual Bond
The mutual admiration between Megan Thee Stallion and Billie Eilish is a heartwarming testament to the camaraderie that can blossom among artists. Megan had previously penned a heartfelt tribute to Billie Eilish when the latter was honored as one of TIME magazine's 100 most influential people in 2021.
In her tribute, Megan praised Billie as a "unique soul" with a distinctive voice, style, and attitude that was unapologetically her own. Megan fondly recalled their first meeting at the Grammys, highlighting Billie's down-to-earth nature despite her worldwide stardom. She described Billie as a "rare spirit" who spoke from the heart without pretense, emphasizing her strength and commitment to advocating for women's rights.
"She was so real and laid-back, even though her personality is so big. She is a rare spirit who speaks from her heart with no pretenses. I knew I had found a kindred spirit that night. One who is strong, but still learning and still growing. A woman who stands up for herself and advocates for women everywhere," she said.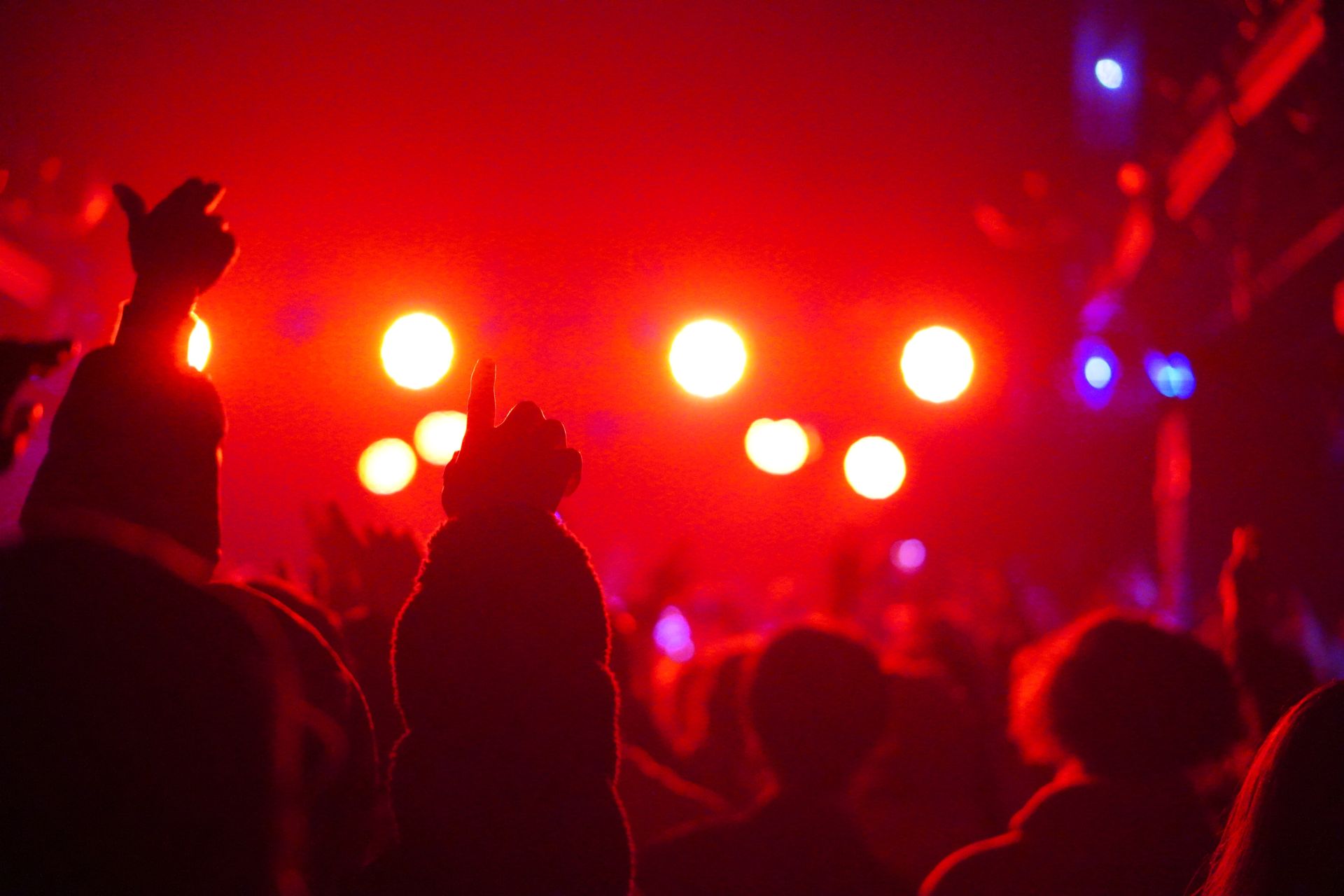 Billie Eilish's Humble Moment
Adding to the mutual admiration, during the Grammy Awards where Billie received the Record of the Year award for "Everything I Wanted," she humbly admitted feeling "embarrassed" by the win. In Billie's eyes, the honor should have belonged to Megan for her electrifying "Savage (Remix)" featuring Beyoncé.
In a world where pop culture connections often come and go, the genuine appreciation and support shared by Megan Thee Stallion and Billie Eilish stand out. As technology continues to bring artists and fans closer together, we can eagerly anticipate more delightful surprises and inspiring interactions on the digital stage.