The Lara Trump I won't back down Tom Petty cover song has gone viral as the artist does not want his song to be used to the advantage of the Trumps. Is Lara Trump shadowbaned on Apple Music and Spotify? Let's take a closer look at it together!
In the ever-evolving world of politics and pop culture, Lara Trump has recently made headlines with her surprising move into the music scene. Lara, the wife of Eric Trump and a prominent figure in the Trump family, has released a cover of Tom Petty's classic song, "I Won't Back Down." This development comes in the midst of the ongoing debates and divisions within American politics, particularly concerning the Trump supporters known as "MAGA" (Make America Great Again).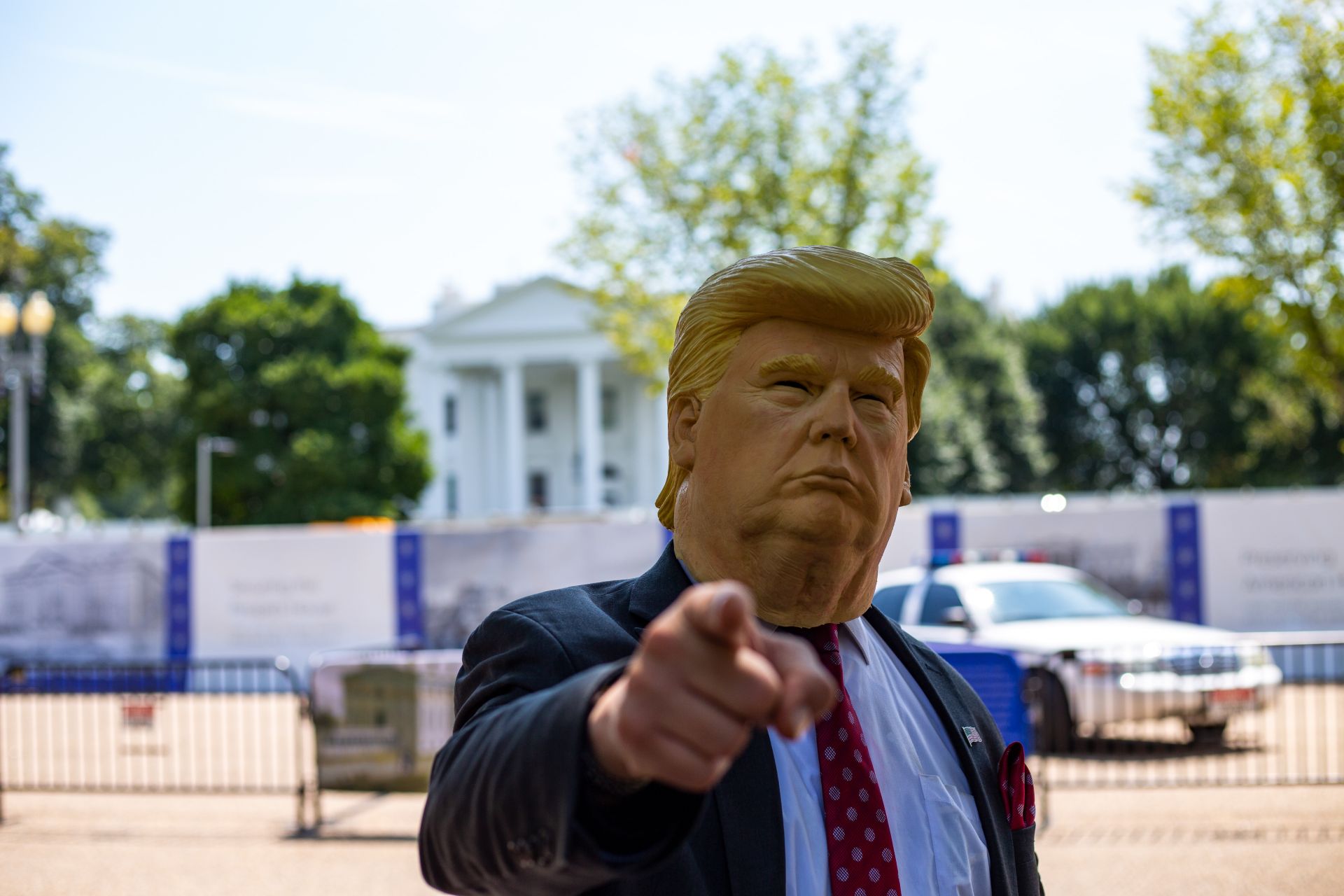 Lara Trump I won't back down Tom Petty cover song is being criticized
The Lara Trump I won't back down Tom Petty cover song has not been without its fair share of controversy. It all stems from a cease and desist letter issued in 2020 by Tom Petty's family, which firmly expressed their opposition to any use of the song in a campaign associated with hate, racism, or discrimination. Despite this clear objection, Lara Trump proceeded with her rendition, which includes lyrics like "Well, I know what's right."
In contrast, when Joe Biden played "I Won't Back Down" during his victory night event, the Petty family reacted differently, expressing their appreciation for the gesture. This stark contrast in responses raises questions about the role of music in politics and the varying interpretations of artists' work within the political landscape.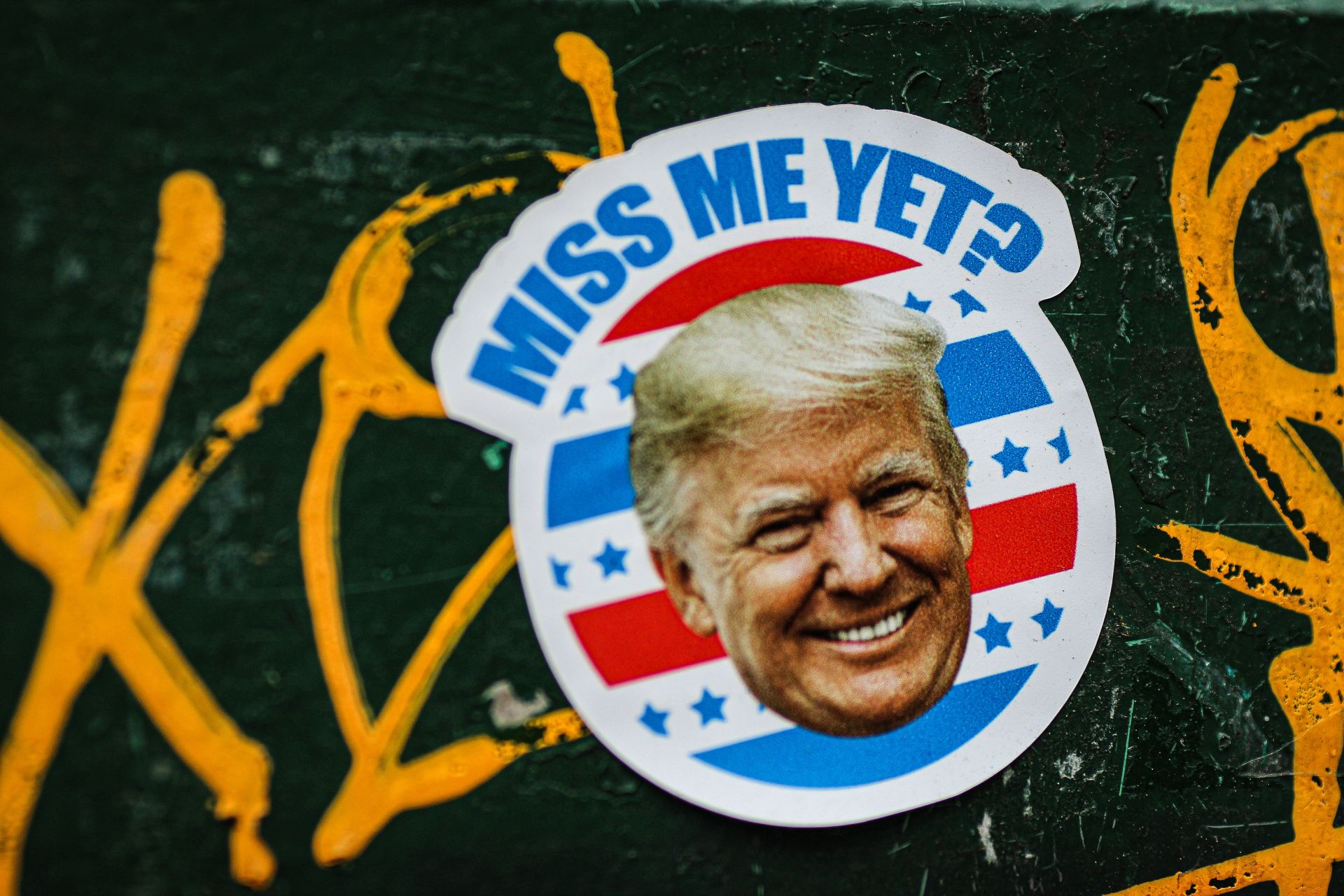 Is Lara Trump shadowbanned?
The Trump family's influence extends beyond politics and into the world of pop culture, where they have made their mark and wield significant clout. They have consistently sought loyalty from the entertainment industry and have not hesitated to voice their disapproval when artists distance themselves from their brands.
Iraq wedding fire took lives and injured many
Lara Trump's recent complaint about her single not appearing immediately on Apple Music reflects the Trump family's expectation of prominence and their concerns about what they call "shadow banning" when their work doesn't receive top rankings.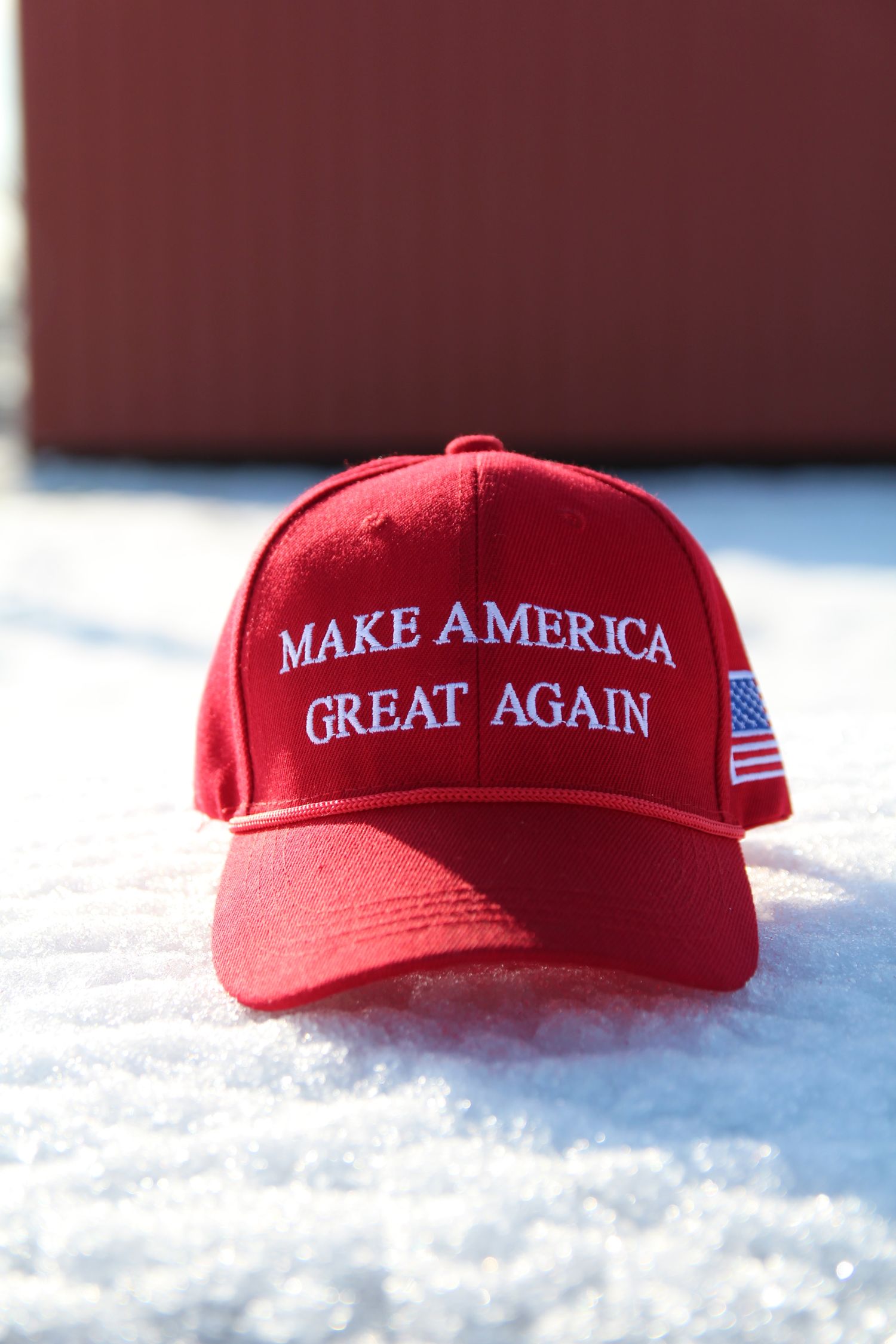 The big question now is whether Lara Trump's cover of Tom Petty's song will become a campaign anthem for the Trump family. This remains uncertain, but one thing is clear: this musical venture has generated significant attention and ignited a vigorous debate about the intersection of politics and popular culture. As we continue to navigate these uncharted waters, Lara Trump's rendition of "I Won't Back Down" has placed the MAGA movement under a brighter spotlight, prompting a spirited discussion about the role of music in the realm of political discourse.
Featured image credit: Natilyn Photography/Unsplash