In this article, we will delve into some of the NSFW Cyberpunk sex mods (Best Cyberpunk 2077 sex mods)  that cater to mature audiences. Reader discretion is advised as we explore the wilder side of Night City.
Cyberpunk 2077, the immersive open-world RPG set in the dystopian future of Night City, offers players an opportunity to explore a world filled with power, glamour, and body modifications. While the game itself is rich with content, some daring players have chosen to take their Night City experience to a more risqué level with the help of adult-themed mods.
NSFW Cyberpunk sex mods: Best Cyberpunk 2077 sex mods
Here are the best NSFW Cyberpunk 2077 sex mods:
NPCs Gone Wild
Next Gen Hot Scenes
Body Mod 2.0
Underwear Remover
Lingerie
Realistic Butt
NSFW Erotic Magazines and Posters
Replacement Strippers
Night City Ads
Custom Poses Bedroom Pack
Let's take a closer look at them and find out which one is the best for you!
NPCs Gone Wild
Venture into the city's darker corners with "NPCs Gone Wild," a mod that takes immersion to the next level. This mod introduces meticulously crafted 4K nude skin textures and tantalizing 3D features for the game's strippers, leaving little to the imagination. It's designed for those who dare to push the boundaries of Night City's sensuality.
Next Gen Hot Scenes
"Next Gen Hot Scenes" is one of the most popular adult mods for Cyberpunk 2077, and for a good reason. This modification allows players to engage in intimate encounters with over 25 NPCs, each with slight alterations to make the scenes more realistic. The mod even lets you control the behavior of NPCs and add cinematic effects like slow-motion, creating a more personalized experience.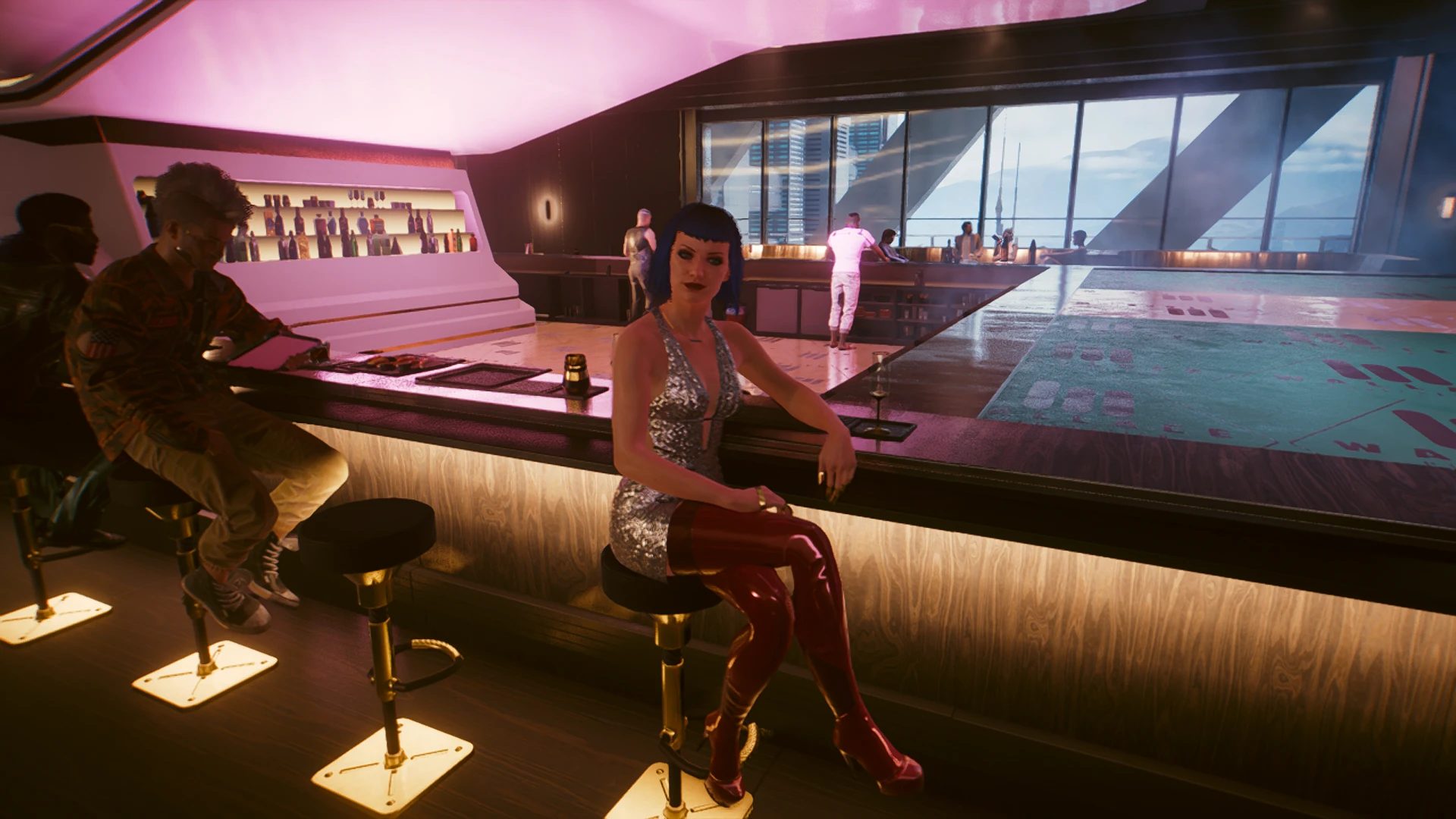 Body Mod 2.0
For those looking to redefine the aesthetics of characters in the game, "Body Mod 2.0" is the way to go. With over 40 distinct body types, this mod caters to various aesthetic preferences, whether you prefer muscular physiques or natural-looking features. Pair it with "High PolyBody" for hyper-realism and "Enhanced Breast Jiggle Physics" for added realism in character movements.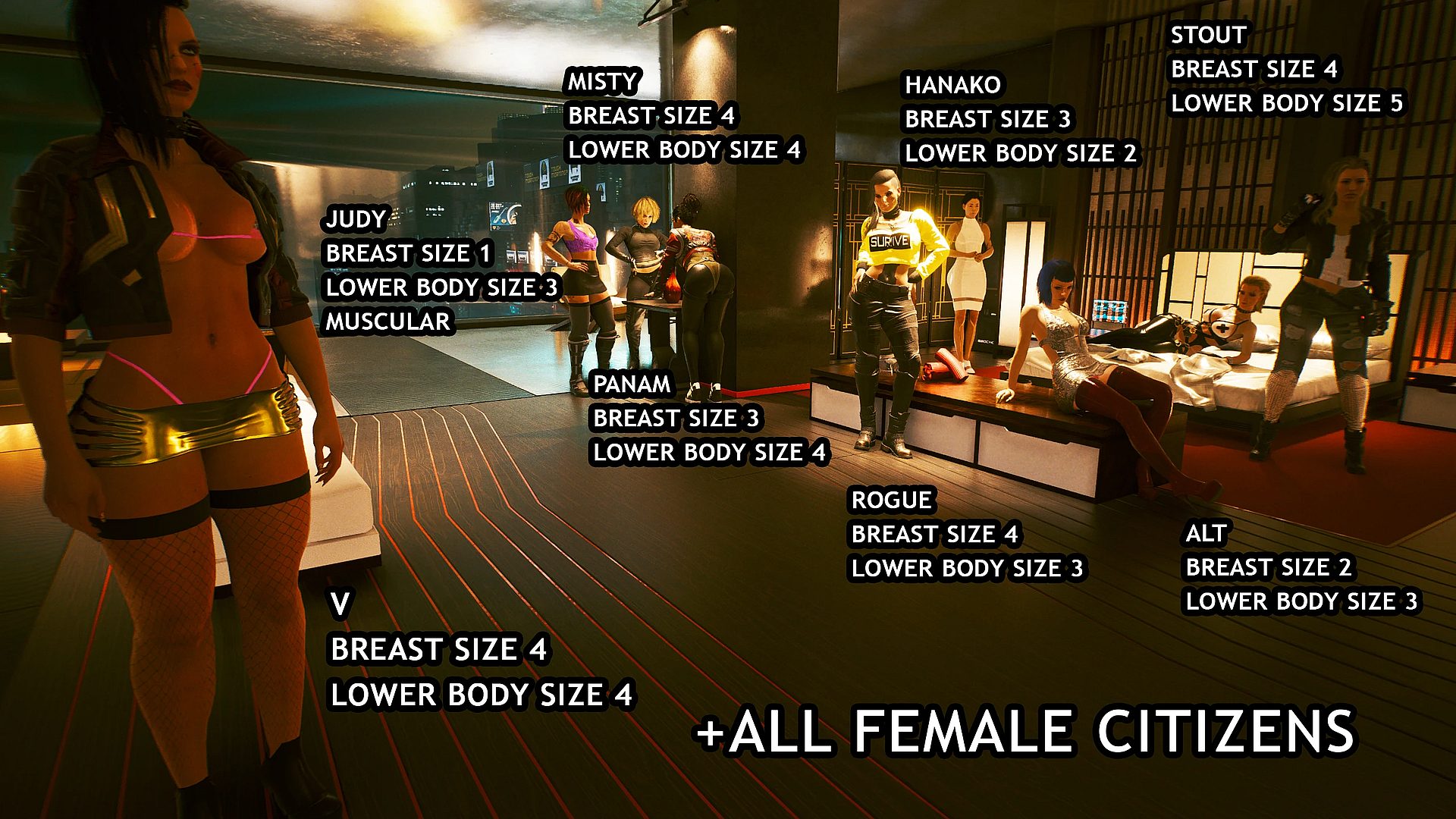 Underwear Remover
"Underwear Remover" takes Night City to a rawer level by stripping away clothing from both male and female characters. Experience the game in its purest form, adding a layer of authenticity to your adventures in this futuristic dystopia.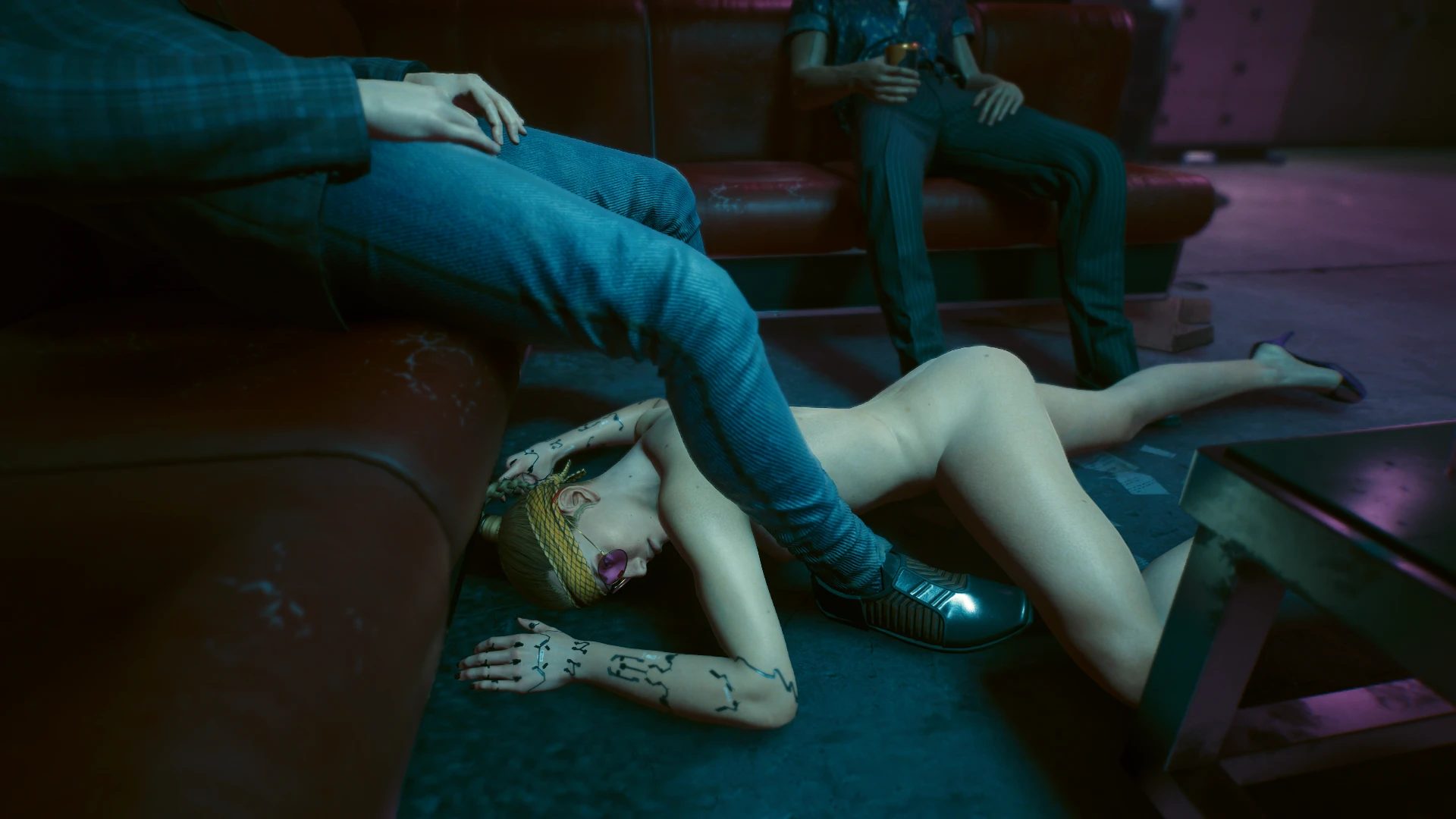 Lingerie
Installing a Lingerie mod is a great way to spice up the sexual appeal of the game for both male and female characters. This modification includes sixty-four new lingerie pieces, all of which may be purchased at the Kabuki Vendor.
You should also remember that this change is changed on a frequent basis. For instance, 11 new items of gear were added in the prior patch. If you provide the developers some compelling suggestions, you may be able to shape future developments.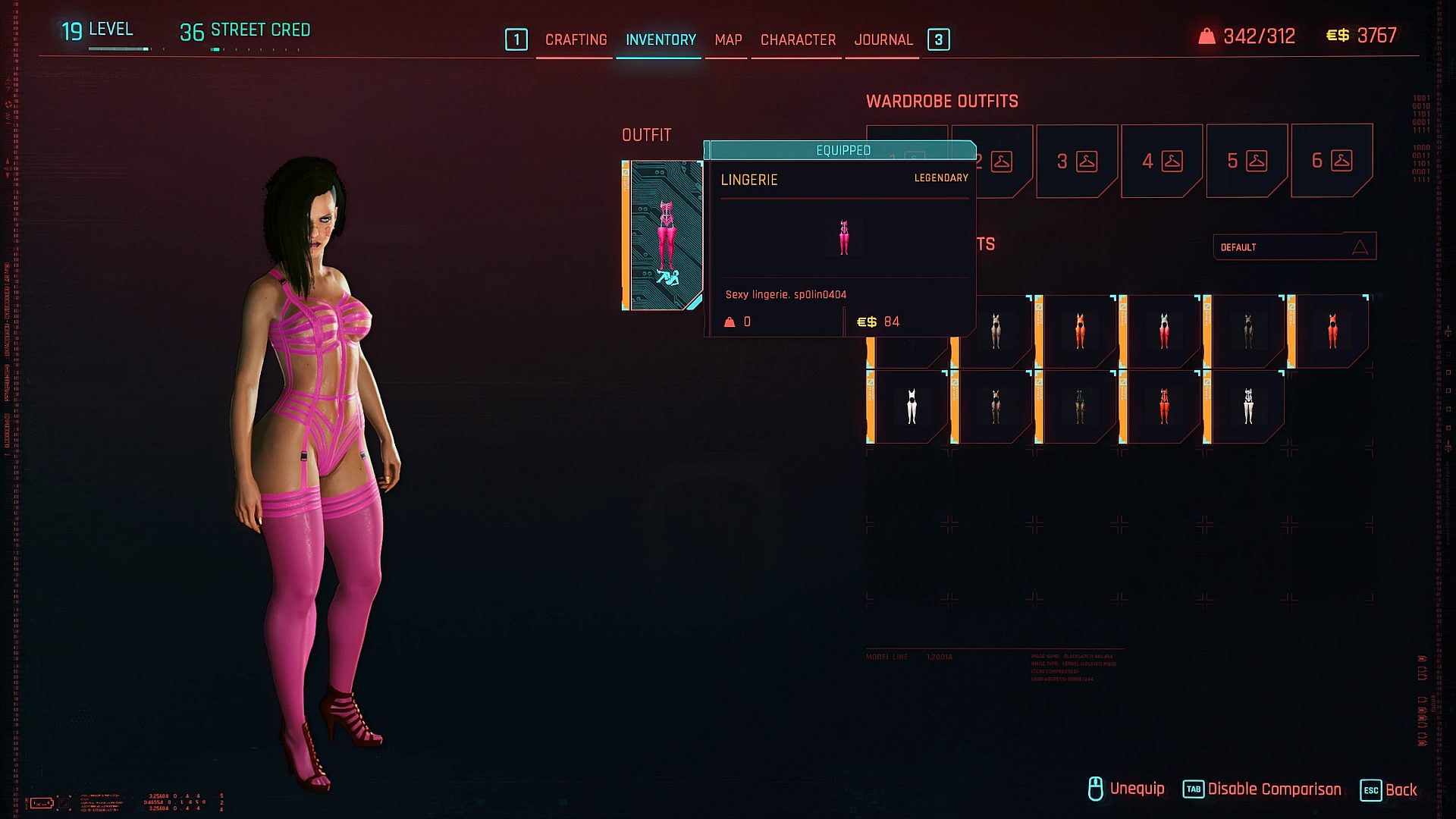 Realistic Butt
If you've ever felt that characters' backsides in the game could use a little enhancement, the "Realistic Butt" mod is here to help. It alters buttocks to make them look bigger and more natural, offering a unique twist to your Cyberpunk 2077 experience.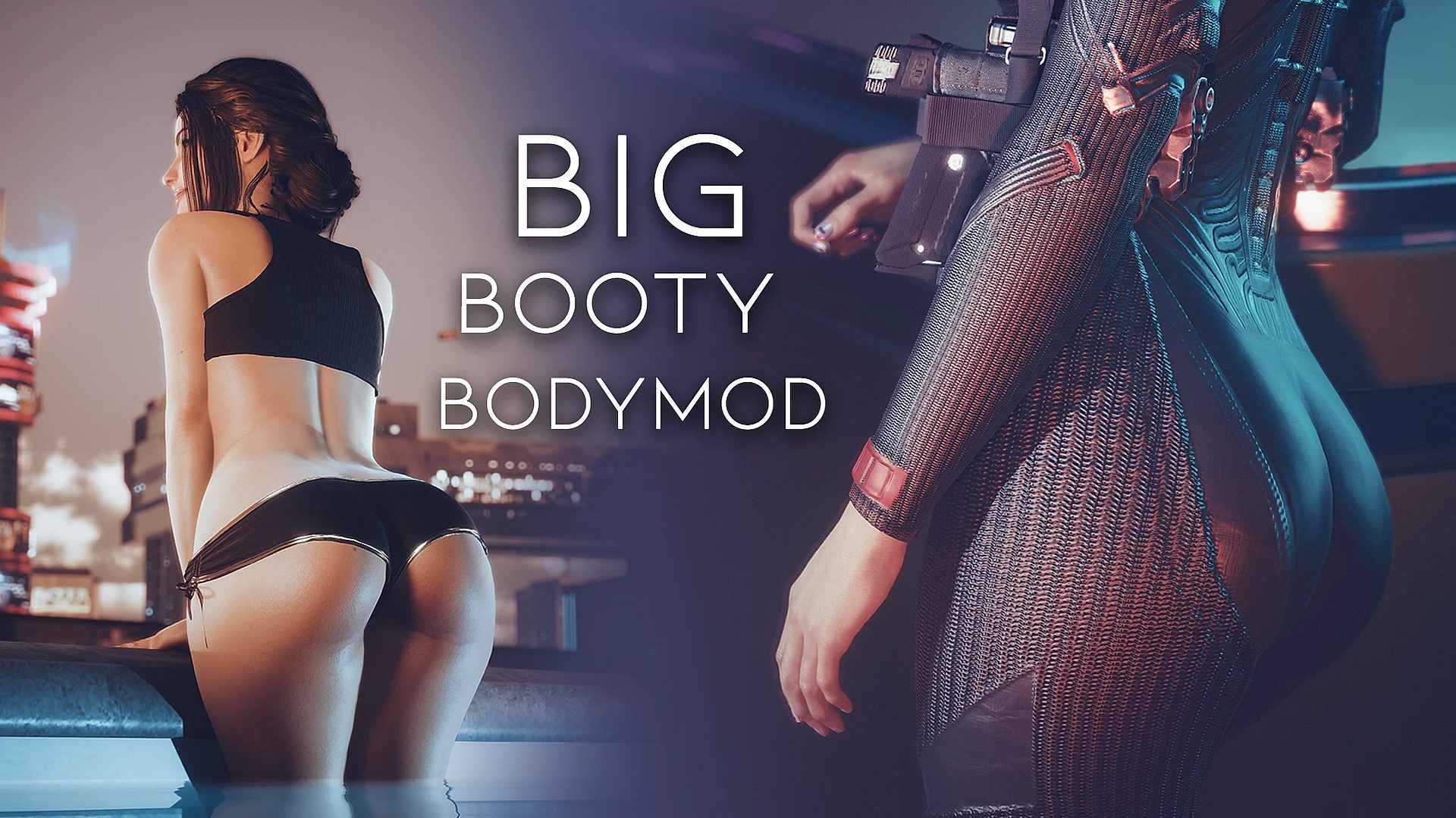 NSFW Erotic Magazines and Posters
Elevate the mature ambiance of Night City with "NSFW Erotic Magazines" and "NSFW Erotic Posters." These mods replace in-game magazines and posters with 4K NSFW content, seamlessly blending into the game with lore-friendly designs and attention to detail.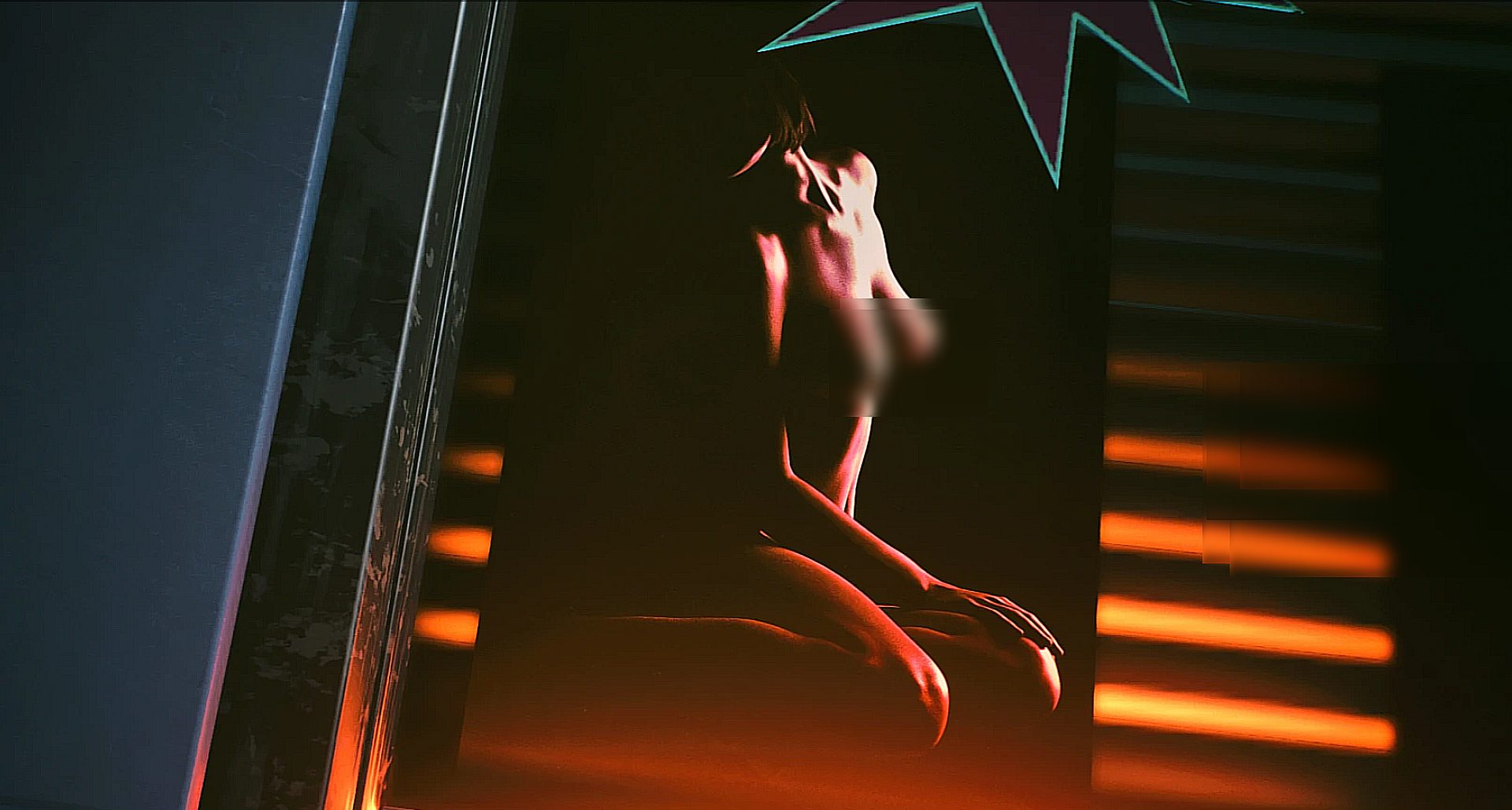 Replacement Strippers
The "Replacement Strippers" mod boldly swaps out 10 strippers and tube dancers in Night City, each meticulously crafted with 4K skin textures and dynamic breast physics. This mod offers a personalized touch with varying breast sizes and diverse pubic hairstyles.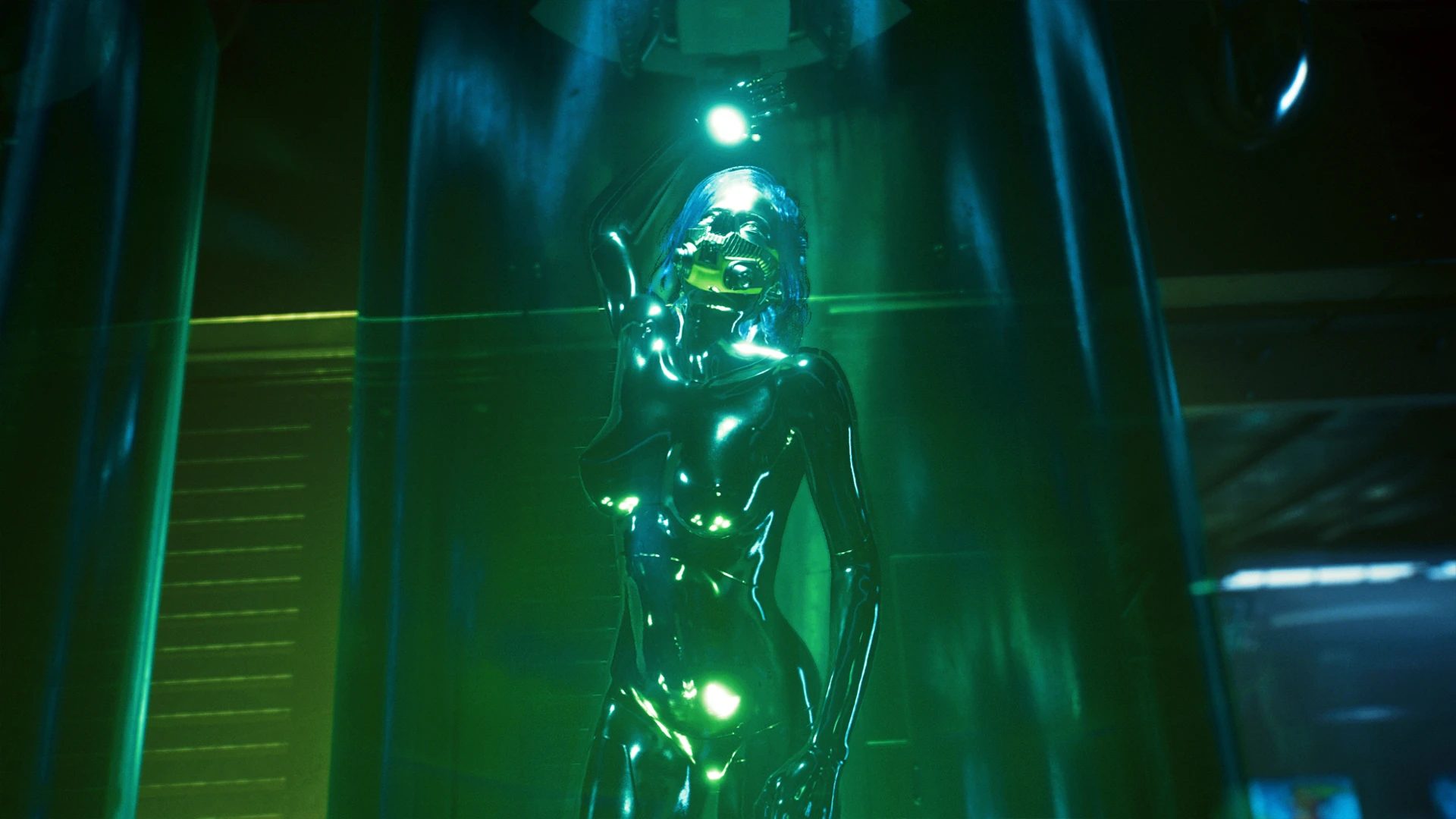 Night City Ads
For those who've ever wondered what the characters on Night City's ads look like without censorship, the "Night City Ads" mod removes all censors from the night ads, allowing you to see the uncensored versions.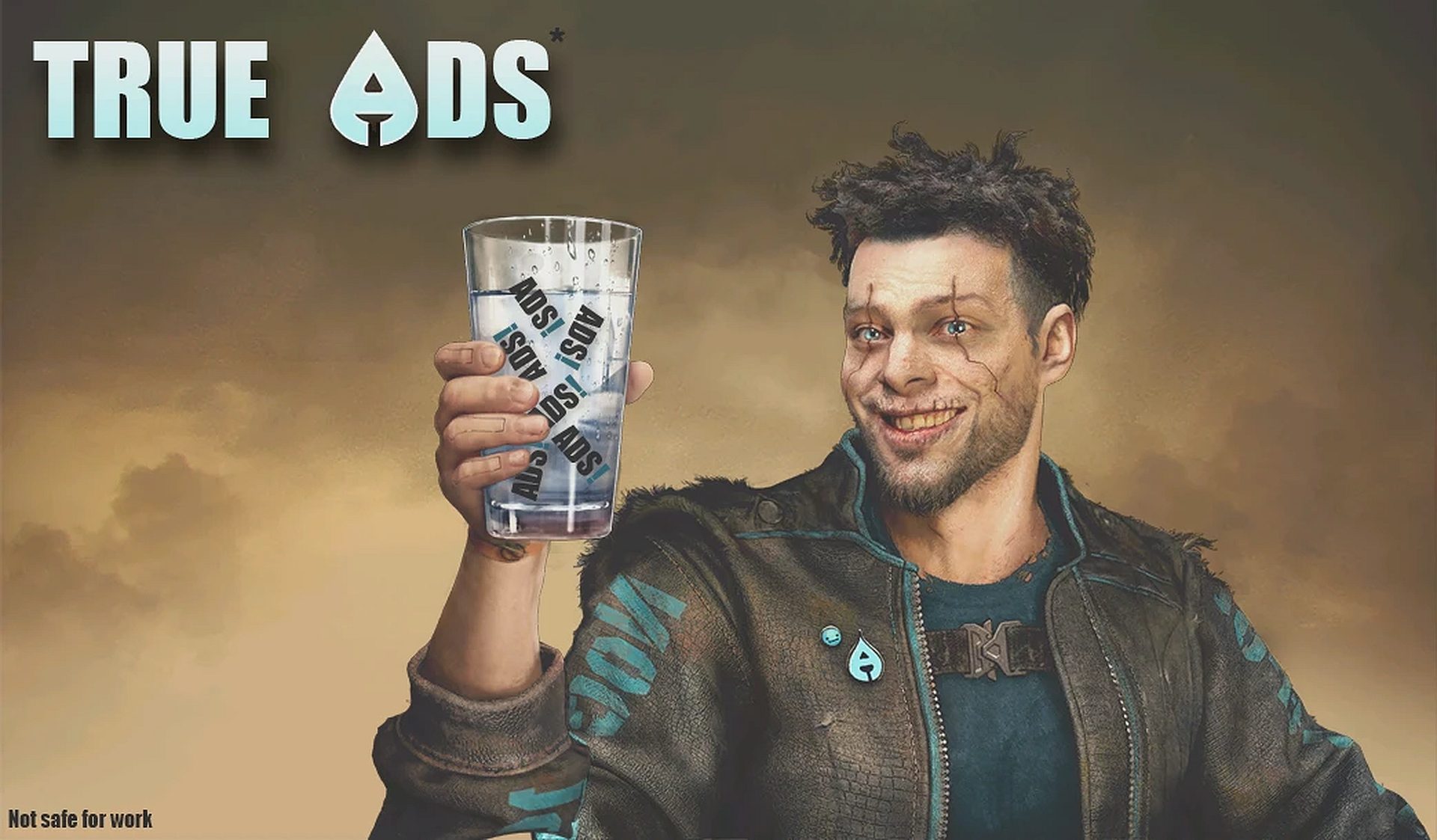 Custom Poses Bedroom Pack
Developed from the innovative ideas of the Bedroom Pack I, the Custom Poses mod provides a staggering 24 unique positions optimized for MF/FF/MBF dynamics. These poses are designed for capturing intimate moments in Night City, and they are user-friendly with a straightforward application process.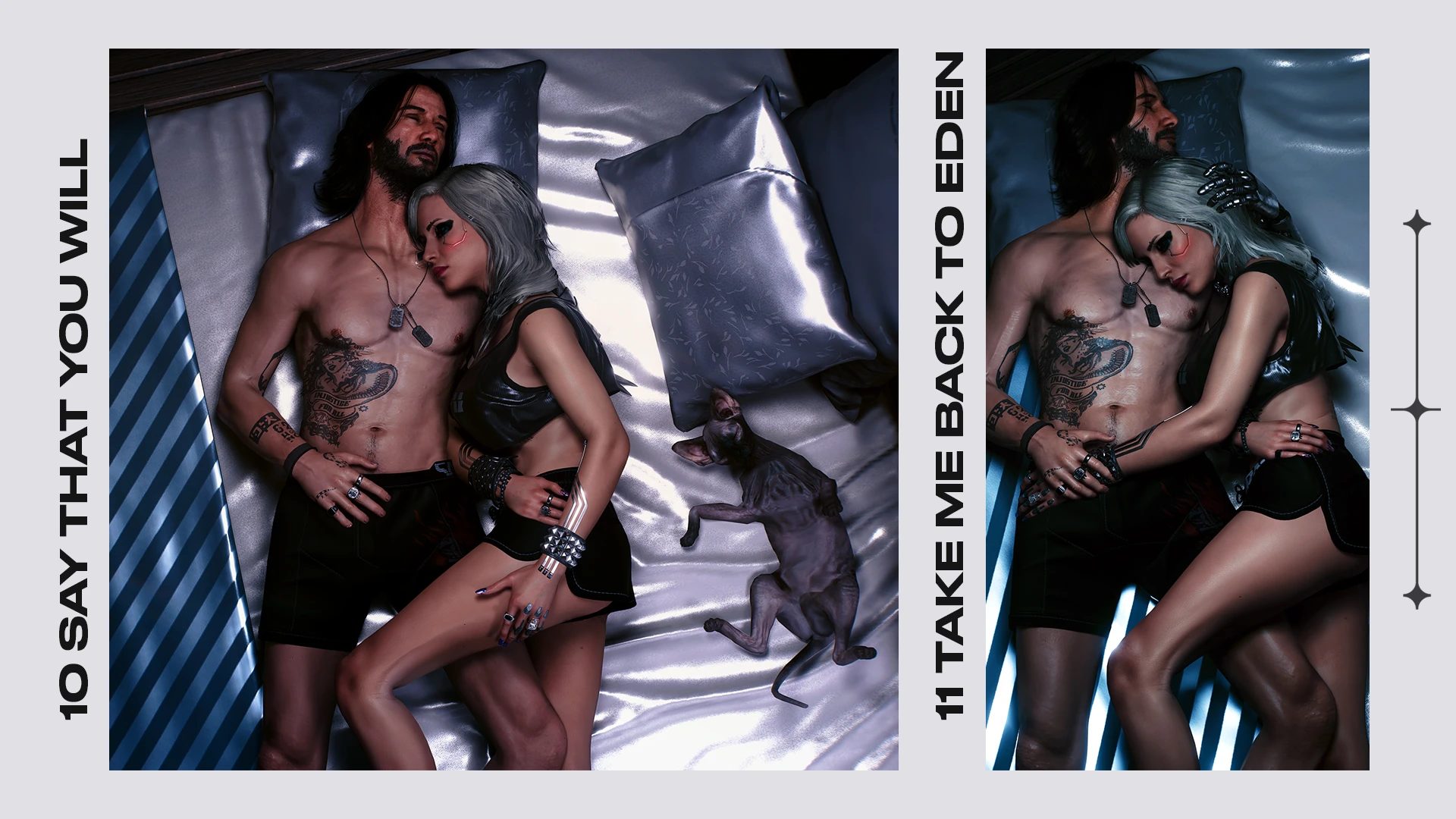 Conclusion
While these NSFW Cyberpunk sex mods offer a unique and unconventional way to experience Night City, it's essential to approach them responsibly and with full awareness of their mature content. Always ensure that you are of the appropriate age and comfortable with the material before diving into these mods. Night City is a place of limitless possibilities, and these mods are just one way to explore its darker and more sensual aspects. Enjoy your adventures in Night City responsibly.
Featured image credit: NPCs Gone Wild/Nexus Mods
Check out the best deepswap AI generators for a little fun.